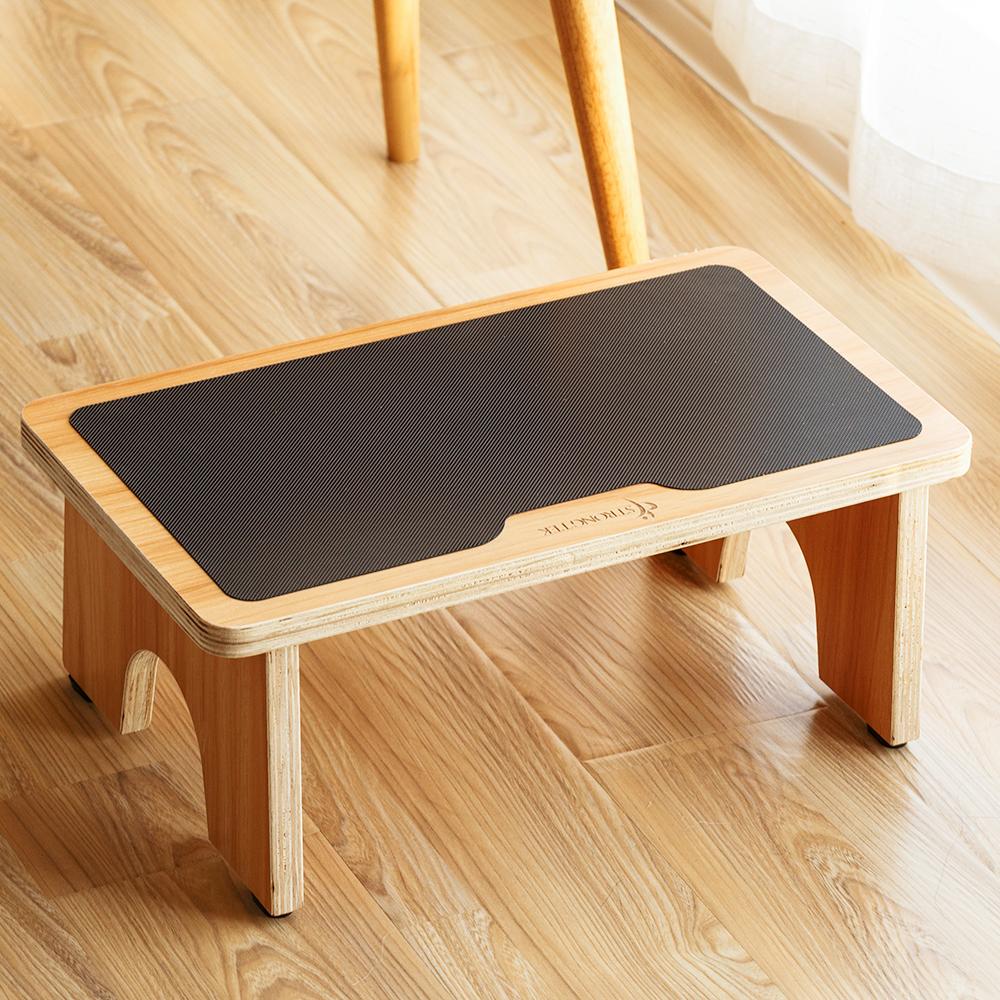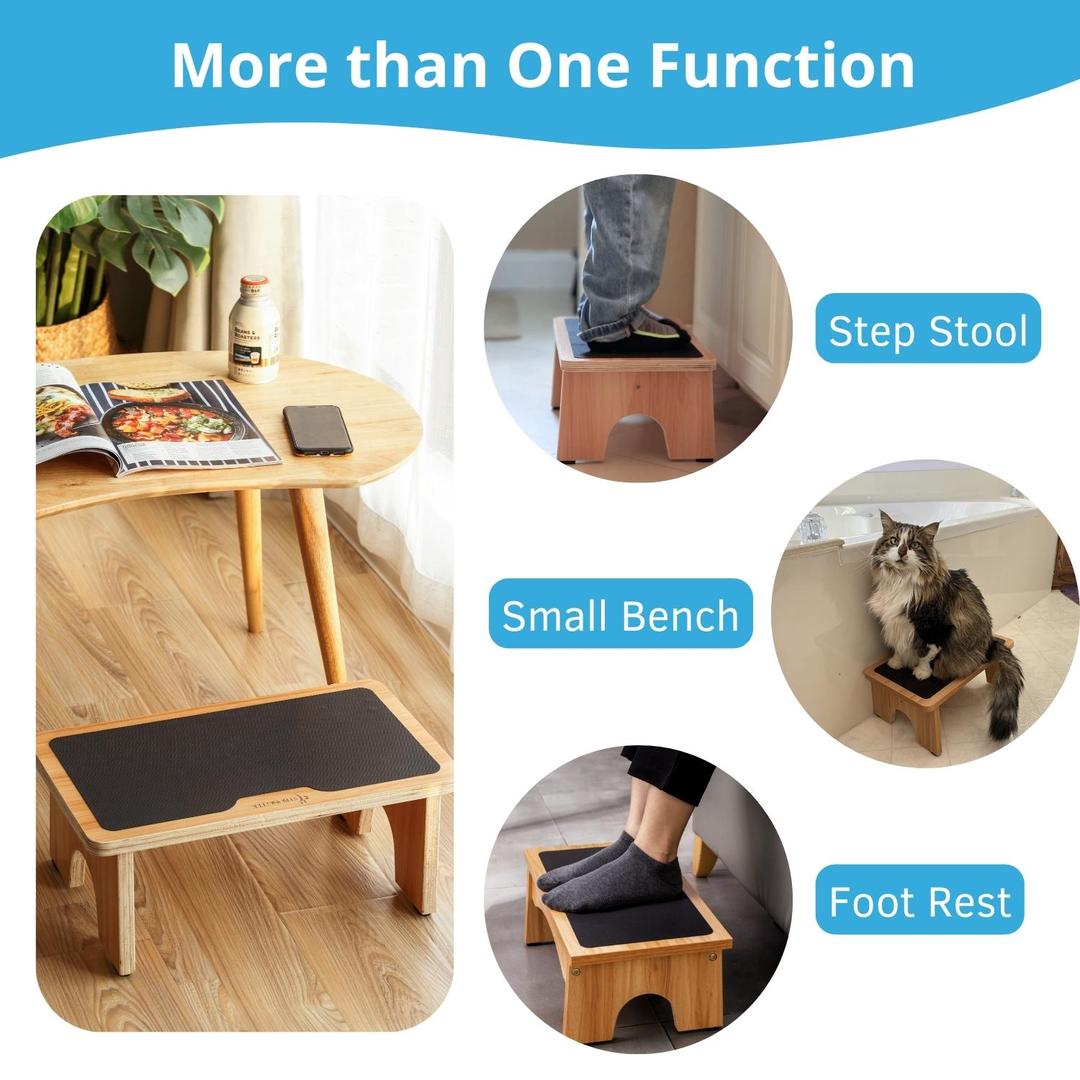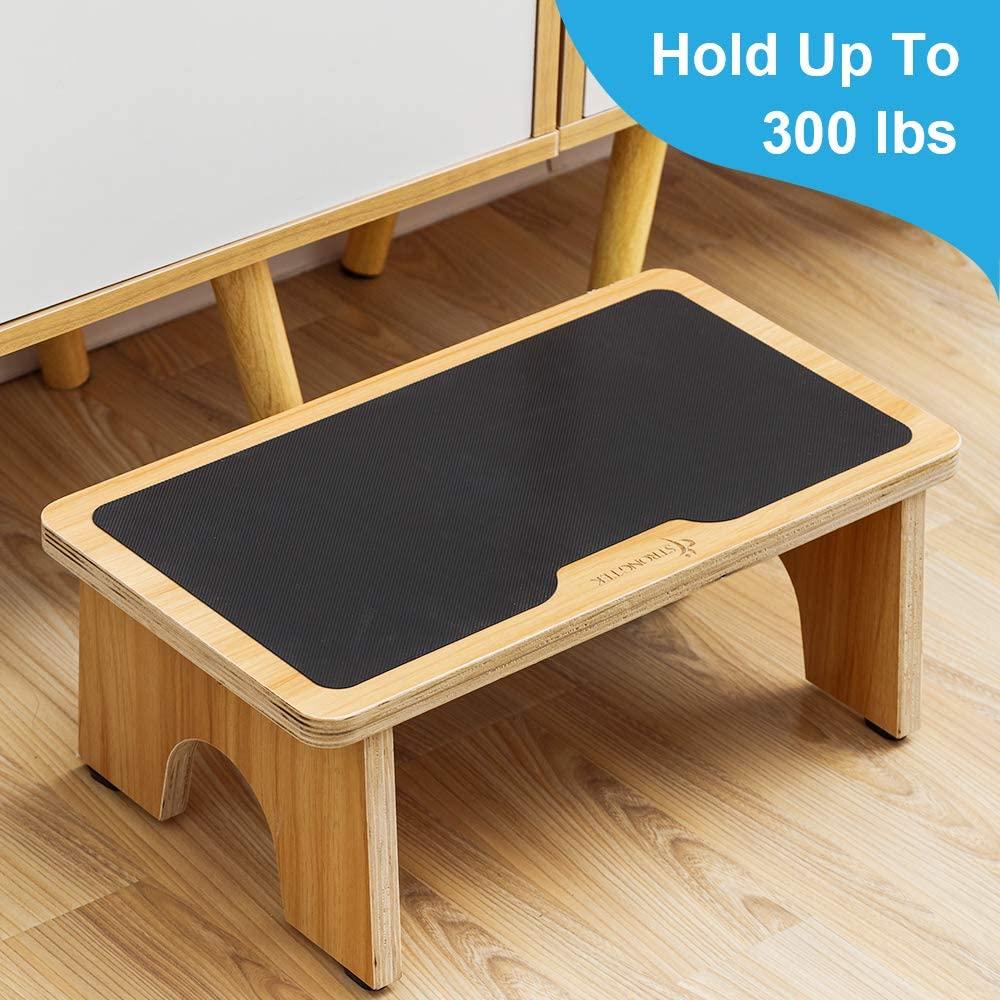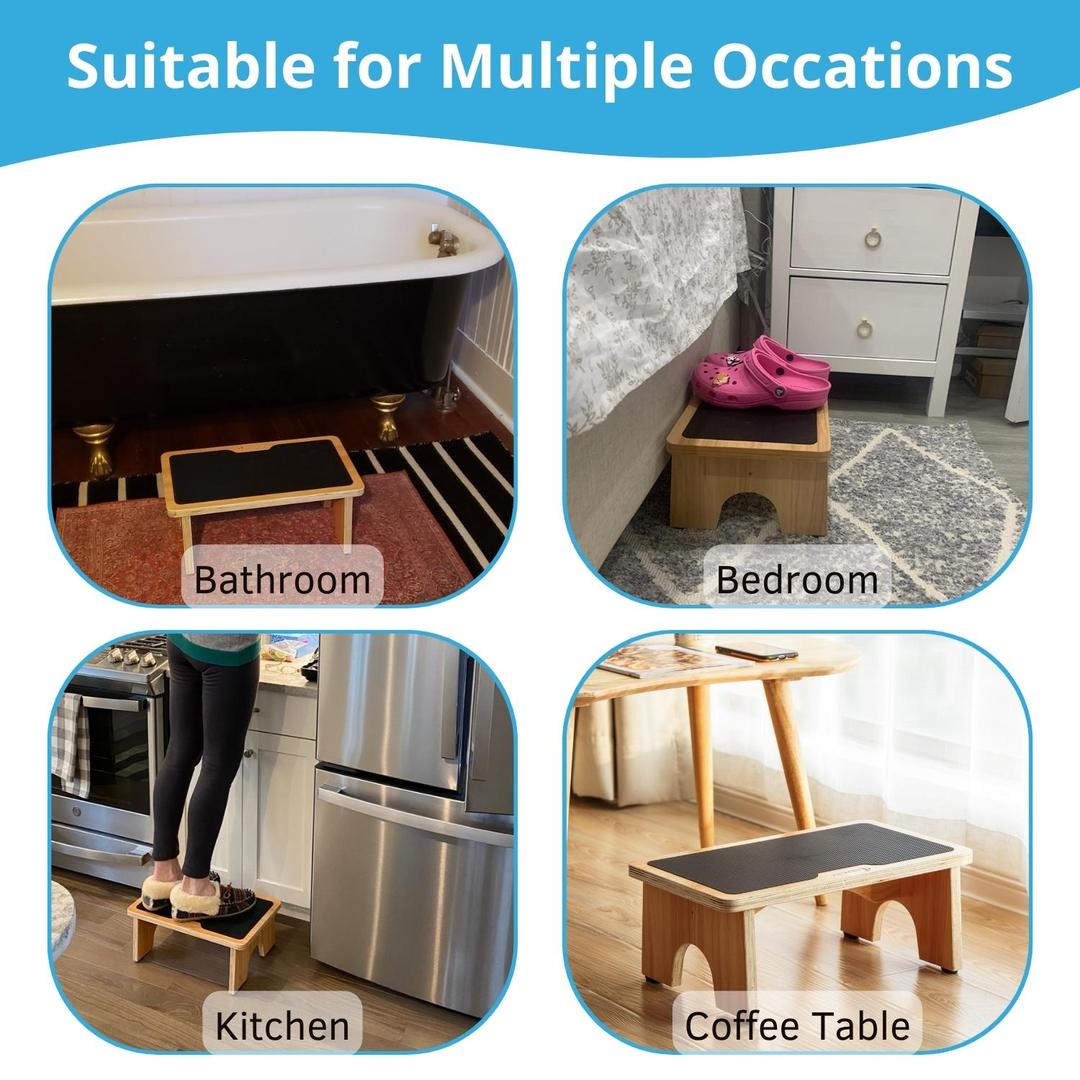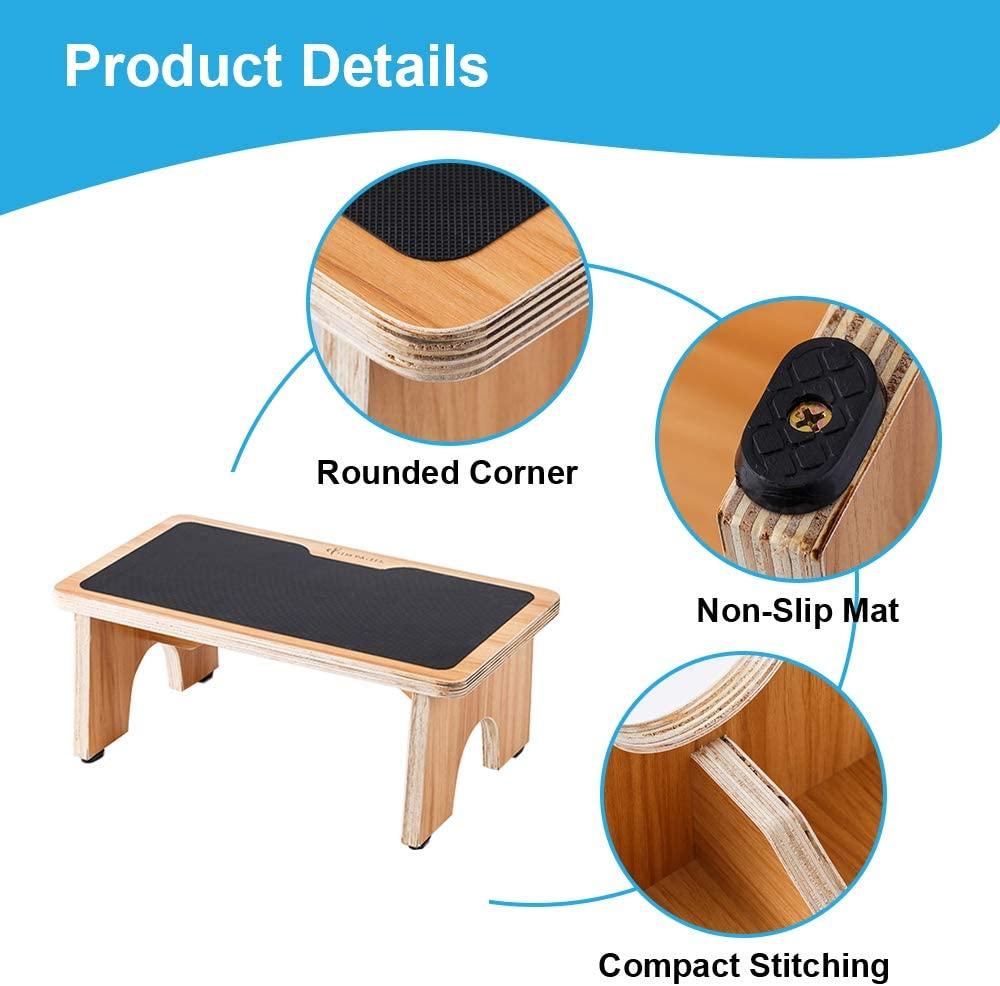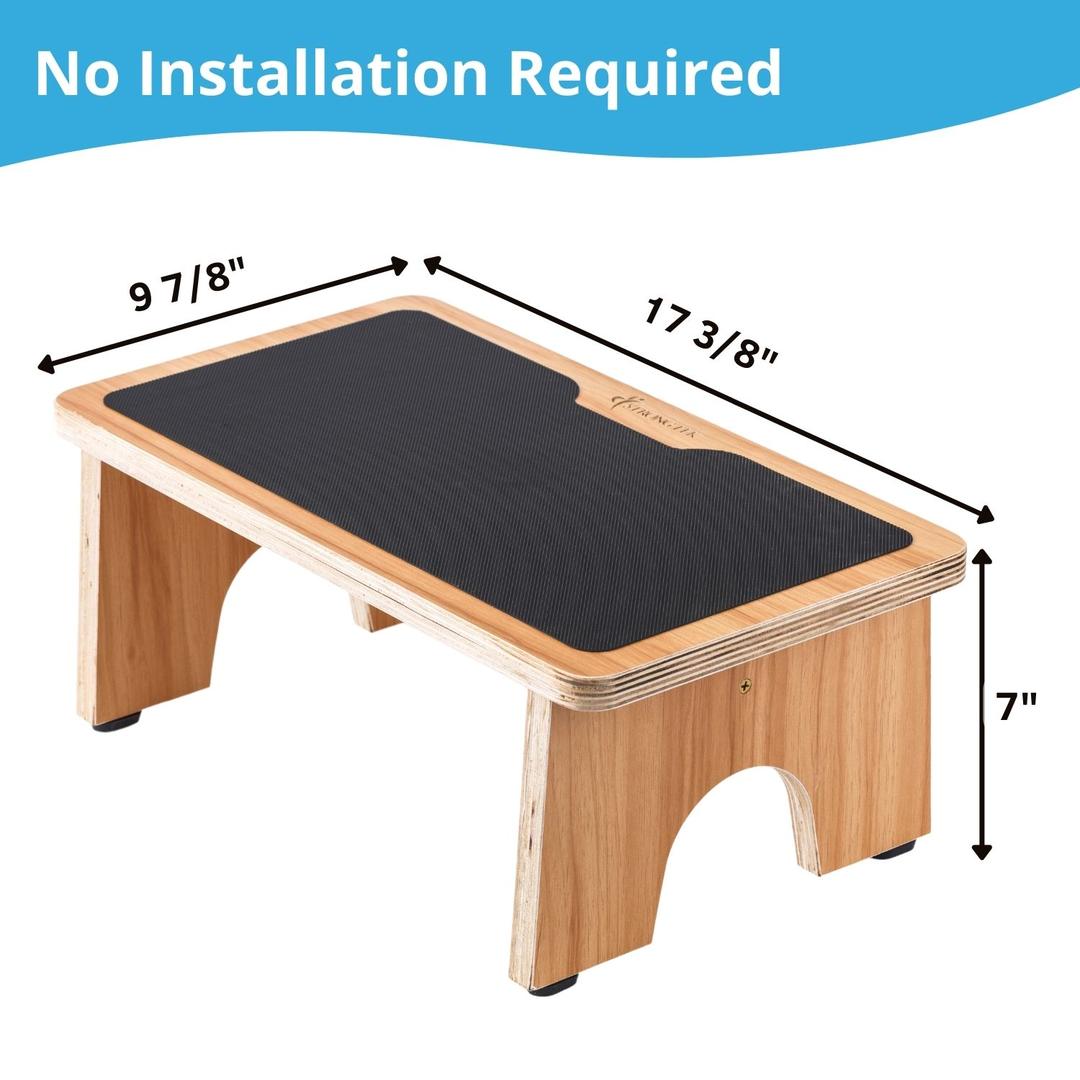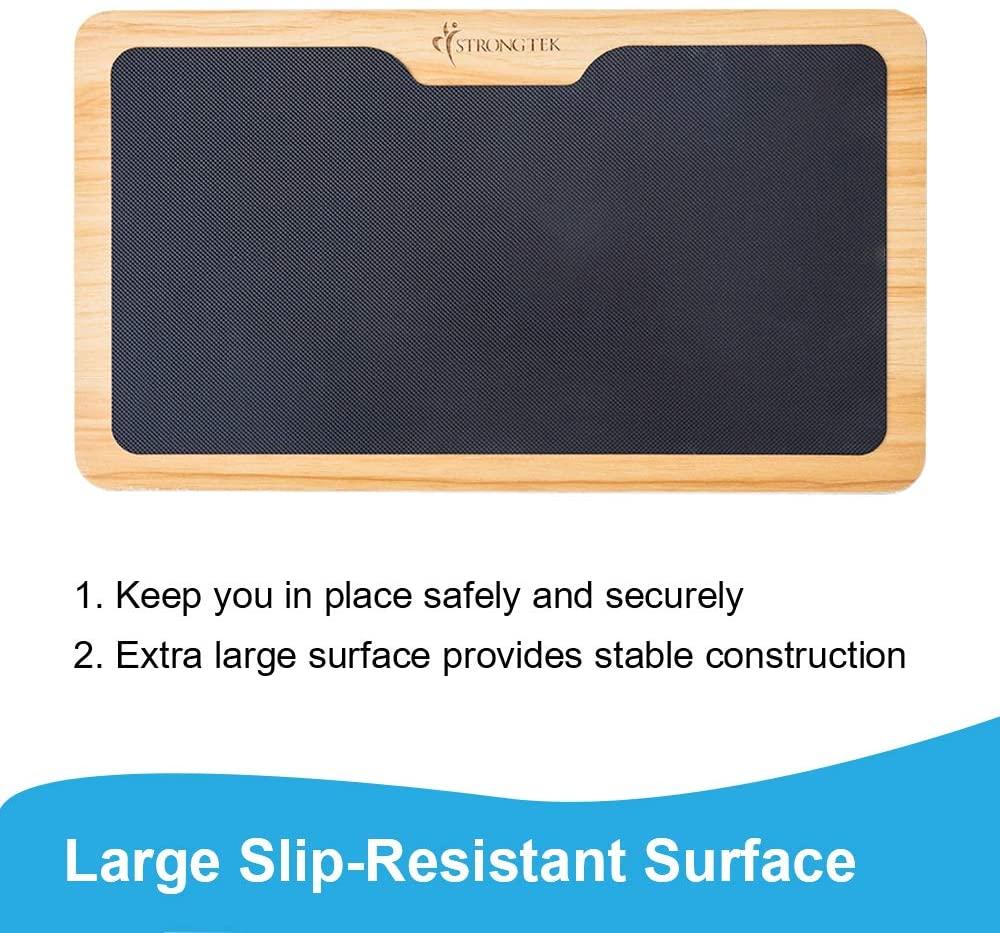 "Just the right size to help me reach those just out of reach things"
— Doris F.
STURDY WOODEN PORTABLE ONE STEP STOOL, SUPPORT UP TO 300LB
StrongTek Plywood Step Stool is made out of durable and sturdy wood that can hold kids and adults up to 300 pounds. Suitable for all family members.You can use the step stool in the living room, bedroom, laundry room, kitchen, toilet etc. Or as a step ladder in the garden and storage room.
100% No-Risk Money Back Guarantee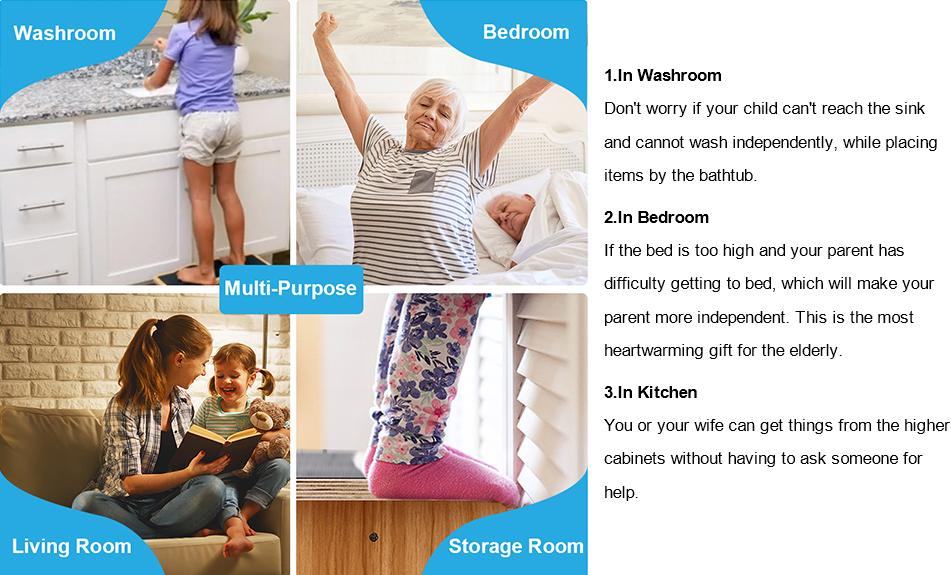 Make every step safer with a StrongTek wooden step stool


MULTIPURPOSE, DURABLE CONSTRUCTION, ANTI-SLIP & PORTABLE

"Solid, great value for the price.. Has some weight to it for stability but not too heavy. Also has enough surface area for bigger feet. The rubber on the top for traction is great for not slipping."
--- FS
This stool is perfect for my dog to get up into the chair to lay down. He is 15 years old and has a hard time getting up on things, and this stool is perfect for him."
--- Czimm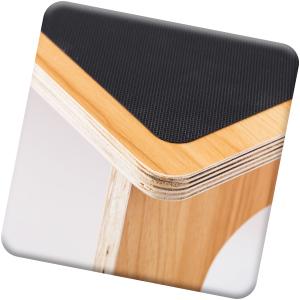 Smooth, Rounded Edges
Your safety is our top priority which is why every small stool also has rounded edges to keep it from scraping your ankles or shins when you're stepping on and off of it.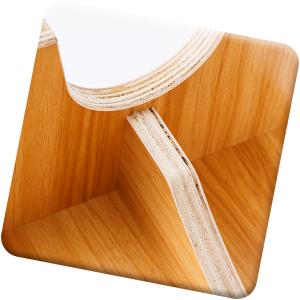 Strong, Stable Construction
We use heavy-duty plywood to create our step stool to ensure it can withstand regular climbing, stepping, and even exercise. The enhanced strength also holds up to 300 lbs.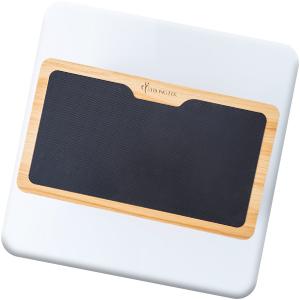 Reliable Anti-Slip Surface
Our step stool is designed with a heavy-duty rubber textured top surface to provide more skid resistance, but also more comfort so you can use it with or without shoes.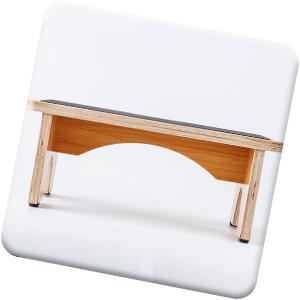 Fully Assembled Design
Every StrongTek one-step stool comes 100% assembled so you can save time and effort. Just pull it out of the box and it's ready to use all over your home, garage, or office.

Frequently Asked Questions
What is the dimension of the inner rim?

Inner Rim Length = 9.5 inches / Inner Rim Depth = 5 inches

PS: The overall length = 17.5 inches. / The overall Width = 9.5 inches / The overall Height = 7 inches


As an adult, is it stable to stand on the stool?

Yes. It can hold up to 300 lbs.


Is the wood real wood or pieces of wood glued together ?

The material we use for the StrongTek toilet stool is Lauan hardwood plywood. layers of real wood glued together. In fact it is stronger than the solid wood.


Do I need to install it myself?

No this doesn't require installation.



Move. Stretch. Relax. Health.
To develop the highest quality products made from eco-friendly materials, that outperform typical workout equipment.
Our commitment to developing innovative, stylish, and comfortable products is making an enormous impact, not just on sports and fitness enthusiasts, but anyone looking to easily incorporate more activity into their day. You'll see an increase in ease of movement and better posture, creating a happier, more active life.