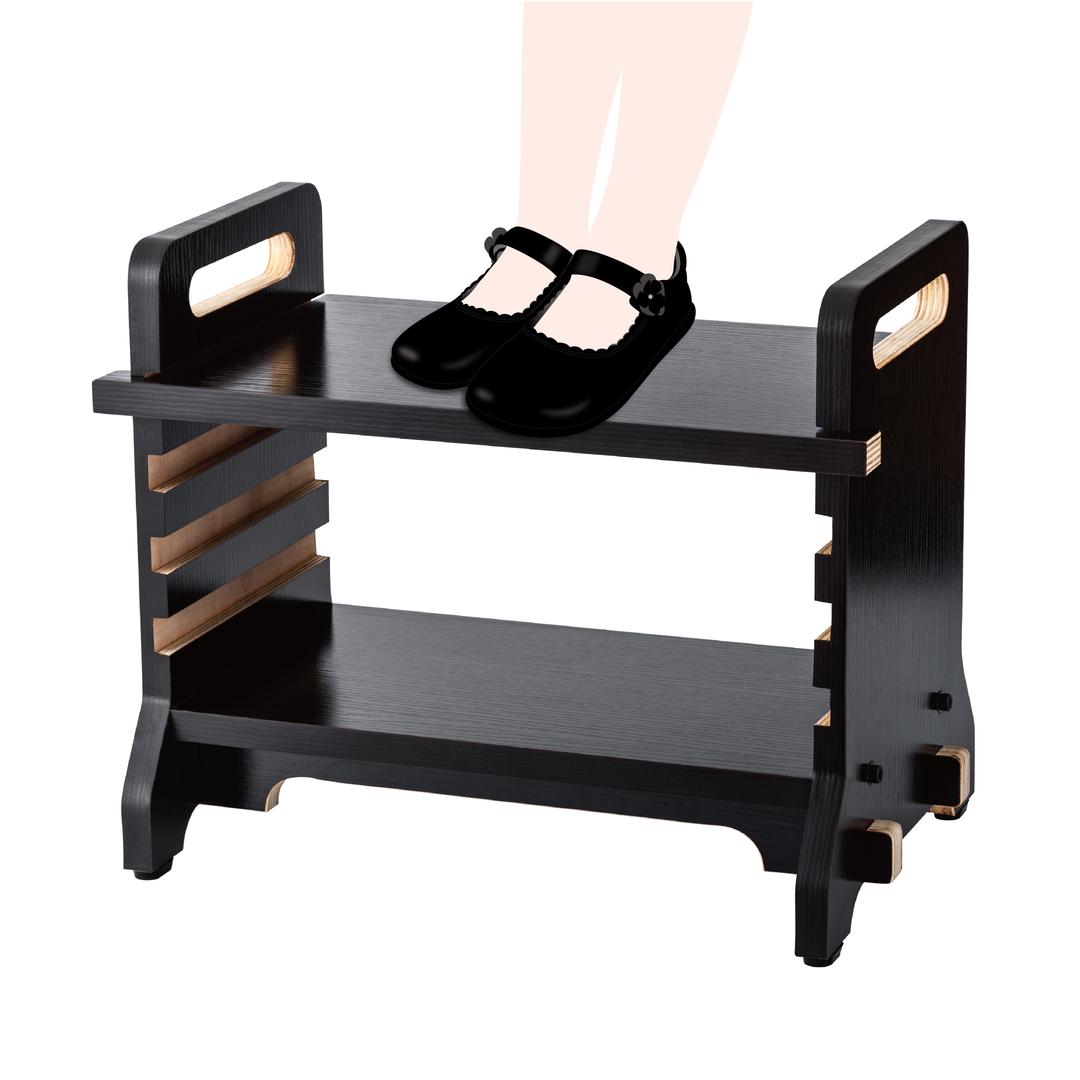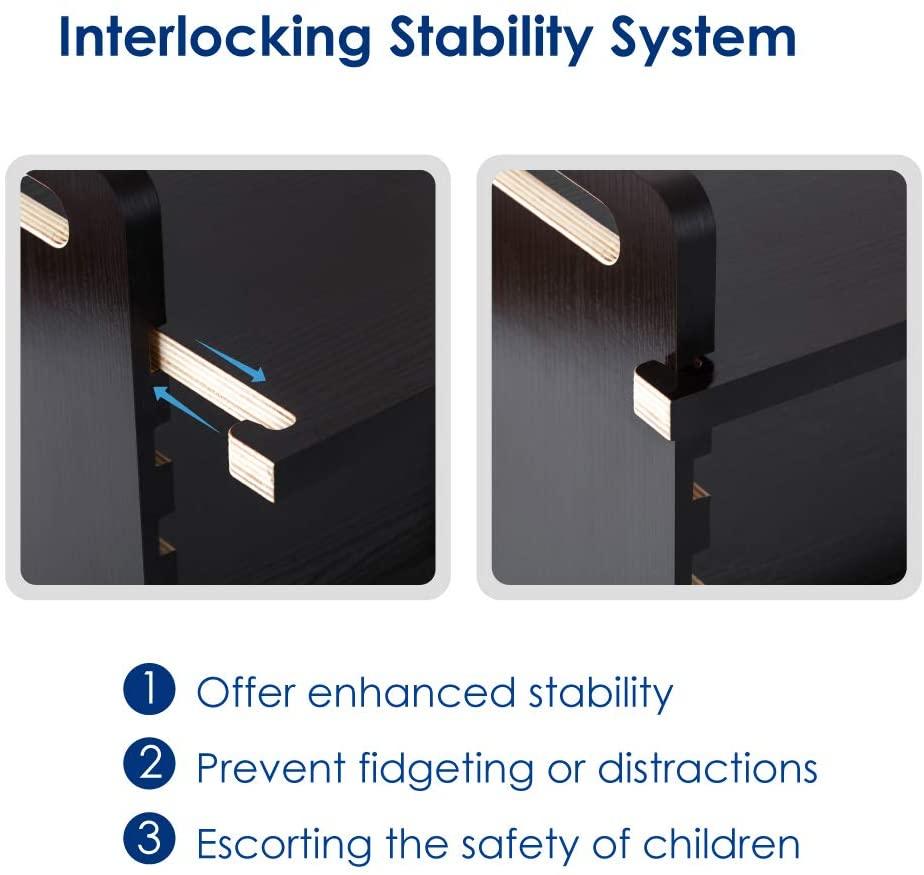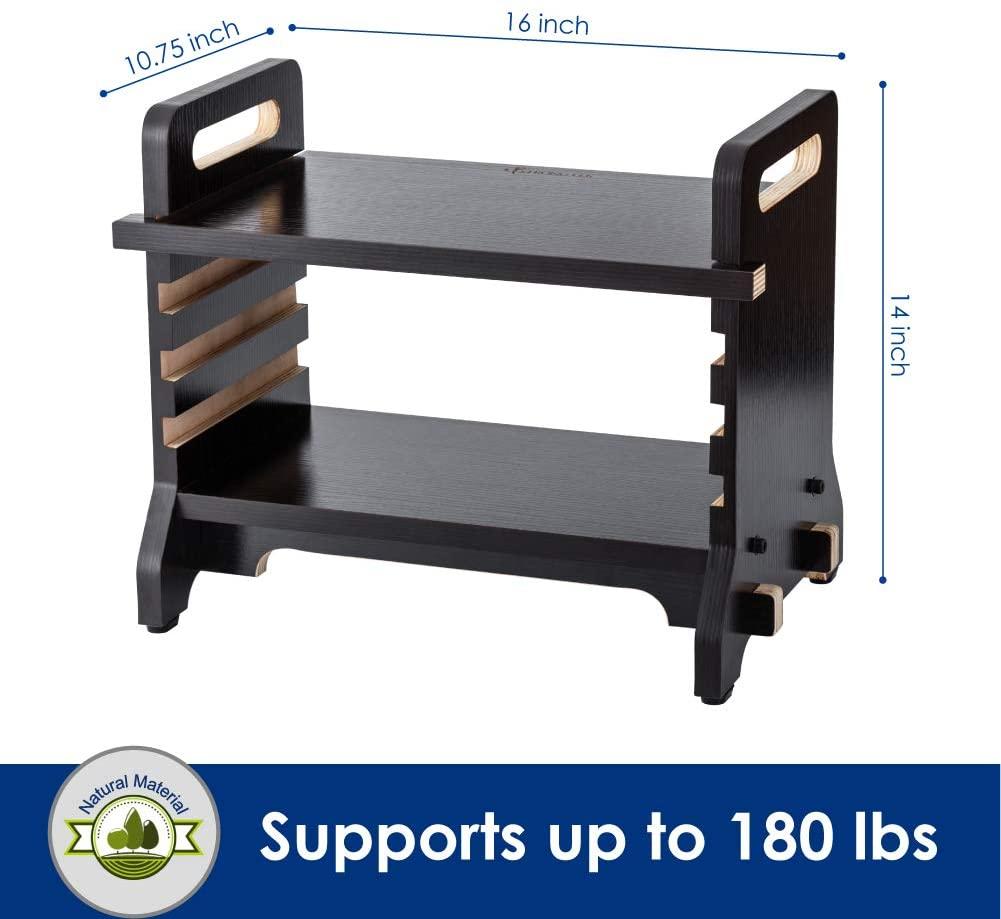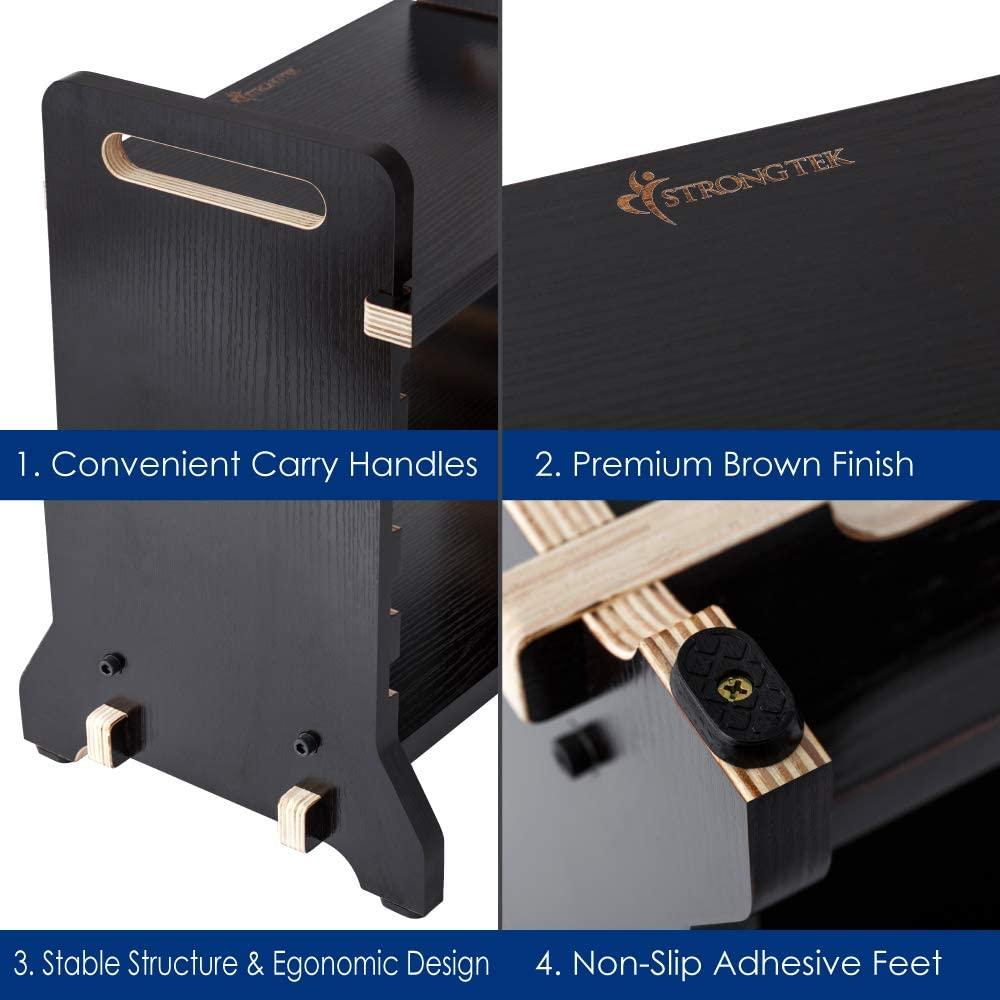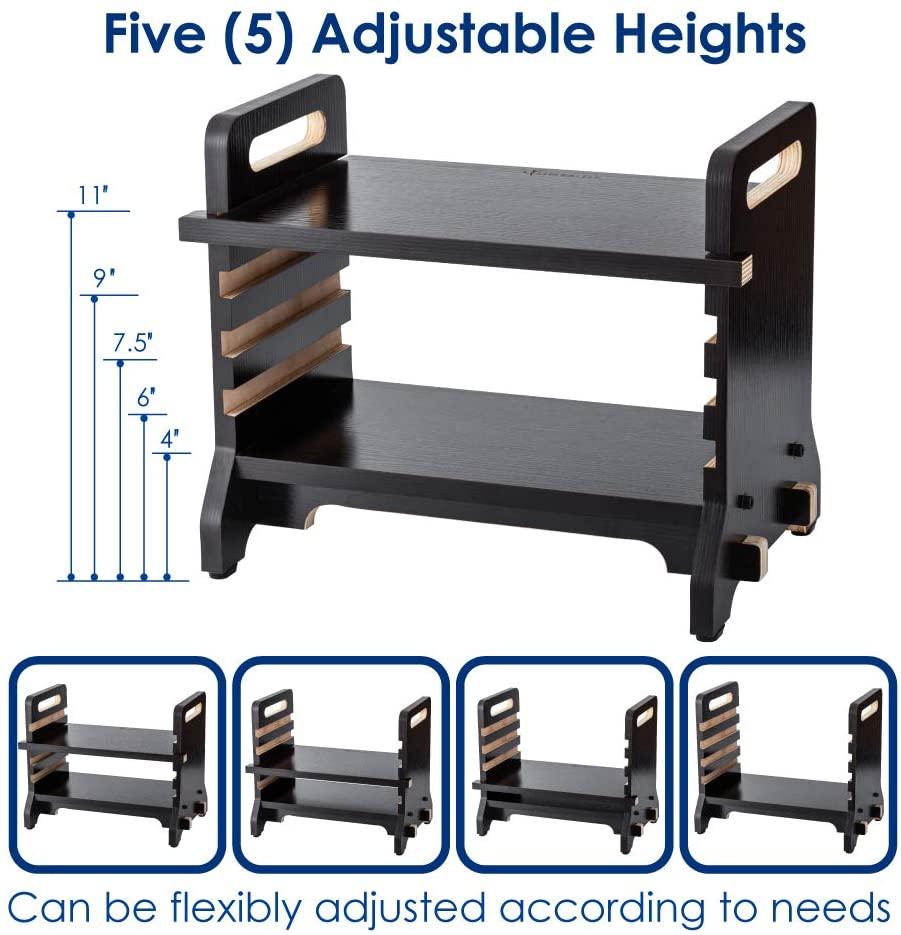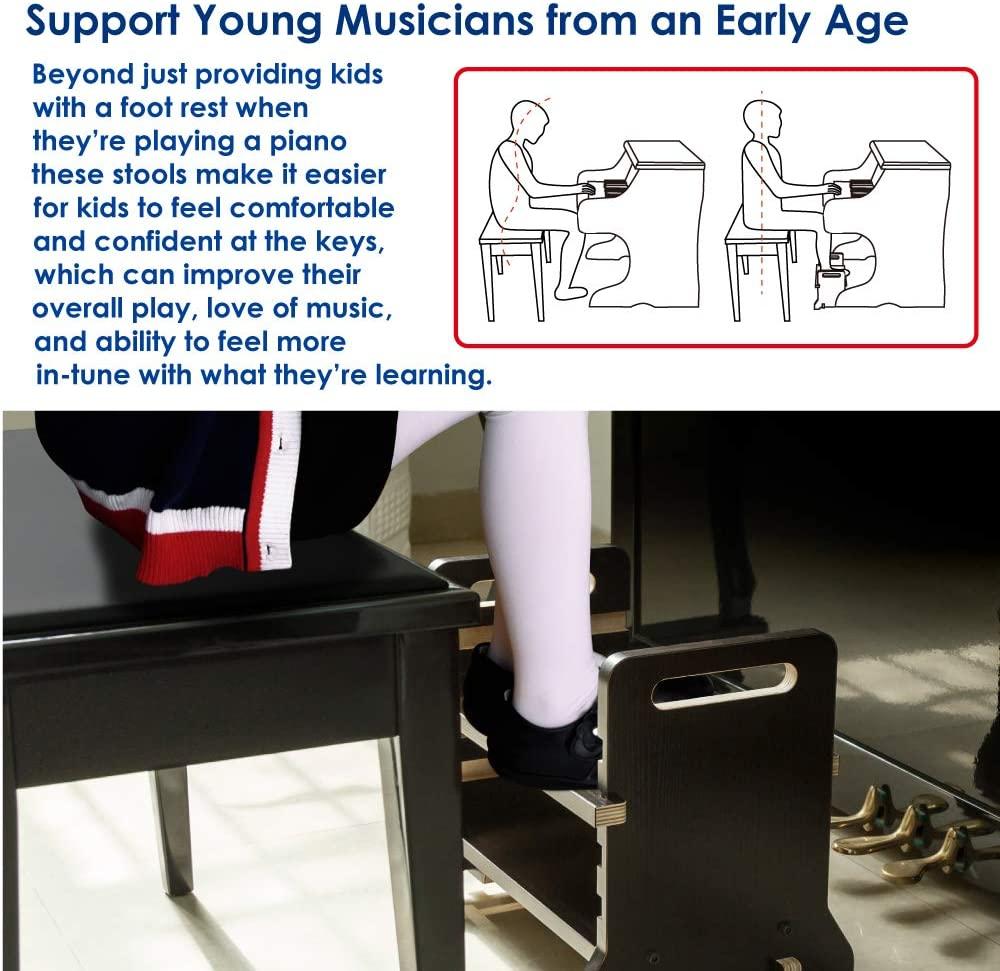 "Support young musicians from an early age."
STURDY ADJUSTABLE WOODEN PIANO FOOT REST STOOL, SUPPORT UP TO 180LB
StrongTek Piano Foot Rest Stool is made with high-quality Lauan plywood and provides a simple, effective way to support young piano players when they're practicing or part of a concert. The adjustable steps give their legs just the right boost they need when they sit down to play.
100% No-Risk Money Back Guarantee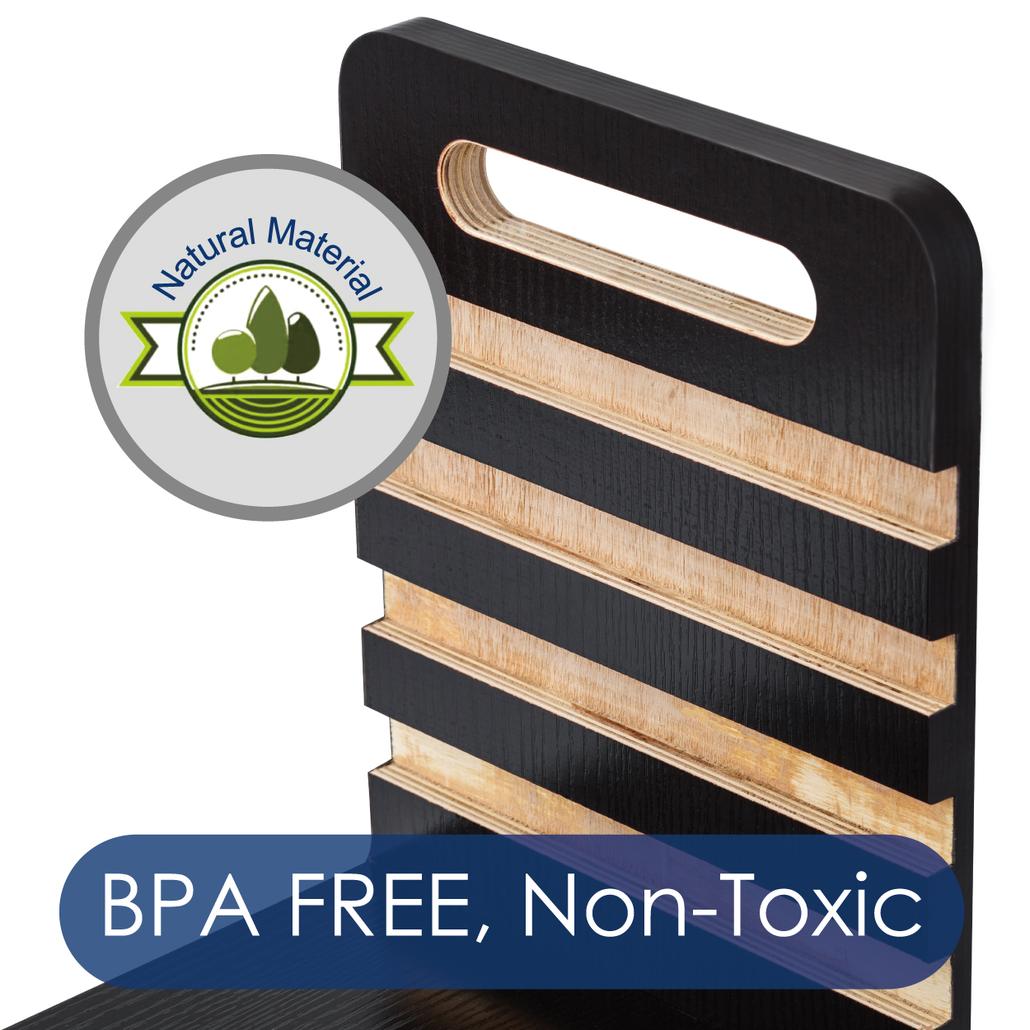 Beautiful Craftsmanship
Here at StrongTek we take pride in the quality, durability, and versatility of our adjustable piano footrest which is why each interlocking piece is made with high-quality hardwood.

Small and Compact Design
At just 16" x 10.75" x 14" in size we've made it easy to slip this under your child's feet when they're playing without taking up valuable space beside them for a piano teacher.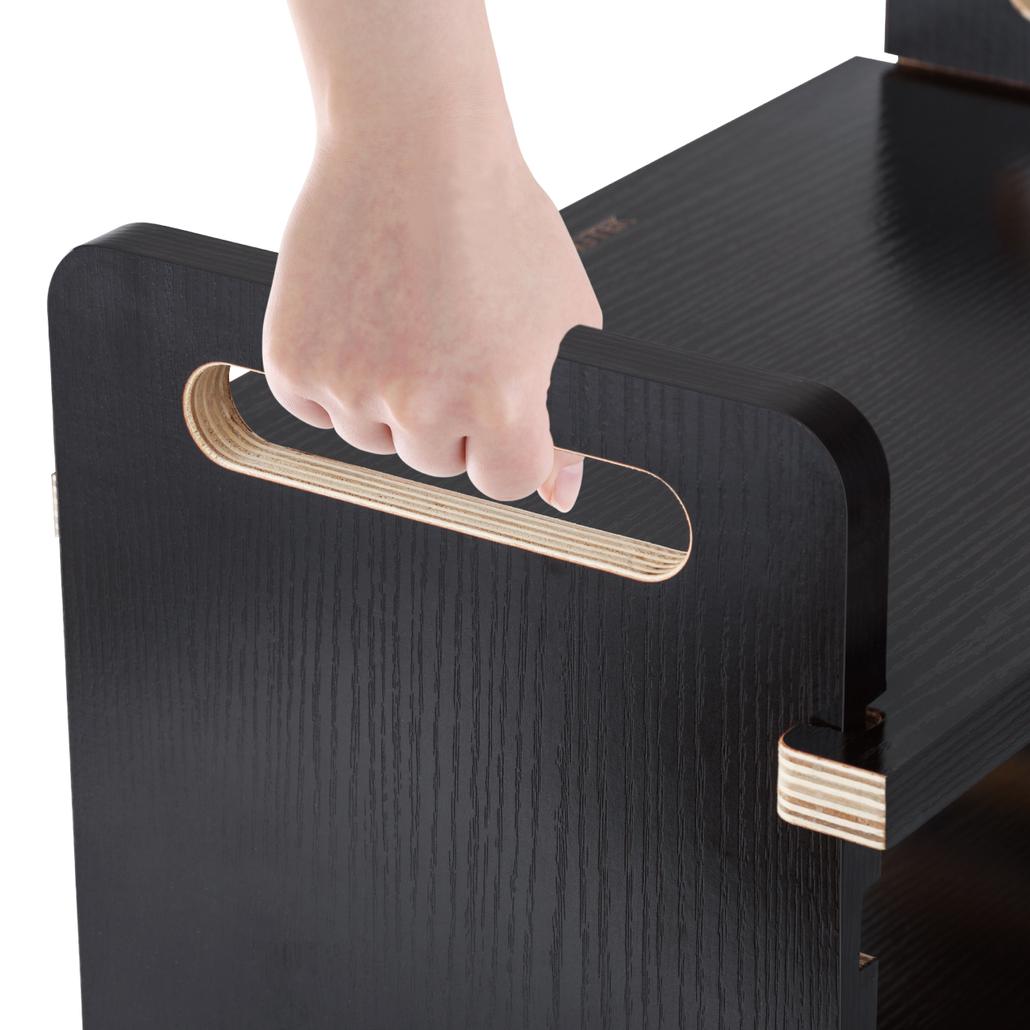 Convenient Carry Handles
Super lightweight and portable our piano foot rest features handles built into each side of the step which makes it easier to move into the right position or move it altogether.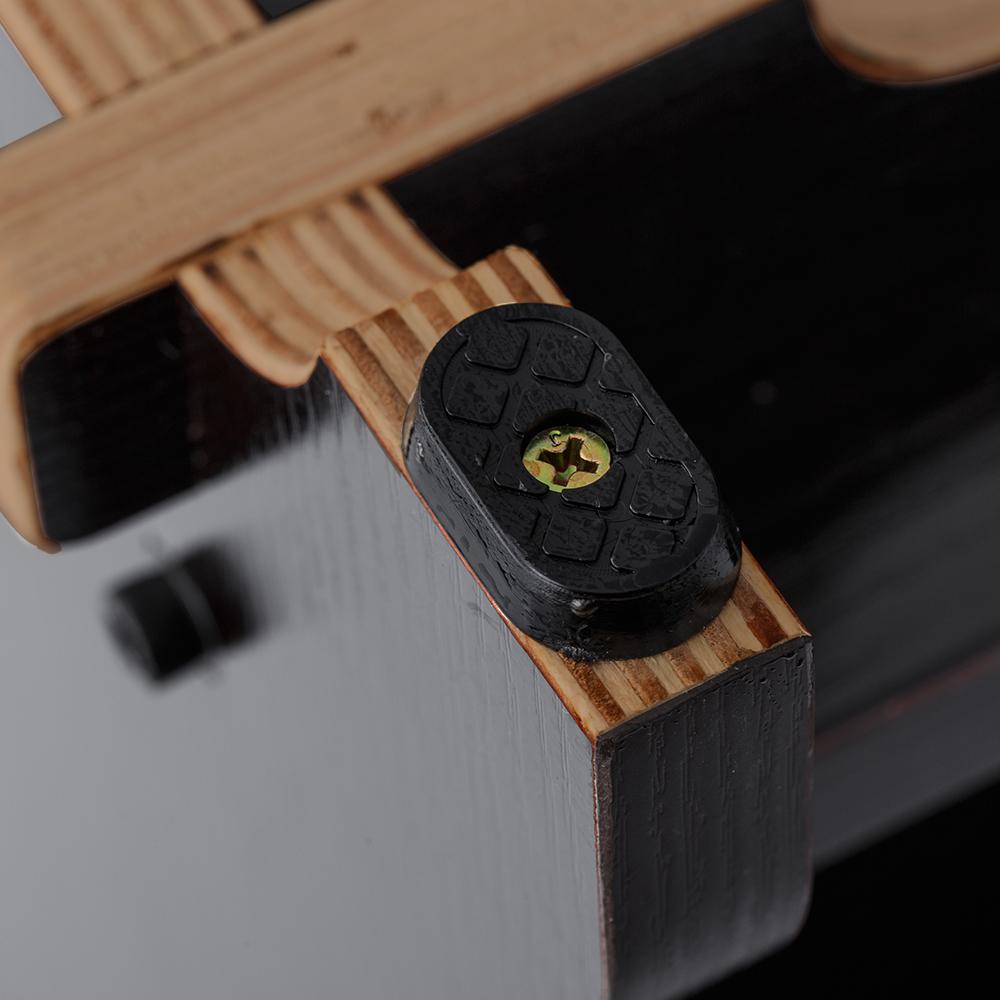 Slip-Resistant Base
On the bottom of each "foot" you'll find a non-slip cushioned pad that protects your floor and helps keep the footrest from sliding around, which is better for the musician and your surfaces.

Frequently Asked Questions
What is the dimension of the stool and the height levels?

The overall length = 16 inches. / The overall Width = 10 3/4 inches / The overall Height = 14 inches; and the 5 adjustable heights are 4 inches; 6 inches; 7 1/2 inches; 9 inches; and 11 inches.


As an adult, is it stable to stand on the stool?

Yes. It can hold up to 300 lbs.


Is the wood real wood or pieces of wood glued together ?

The material we use for the StrongTek piano stool is Lauan hardwood plywood. layers of real wood glued together. In fact it is stronger than the solid wood.


Do I need to install it myself?

You don't need to install the base of the stool, and you can adjust the height upon your preference.



Move. Stretch. Relax. Health.
To develop the highest quality products made from eco-friendly materials, that outperform typical workout equipment.
Our commitment to developing innovative, stylish, and comfortable products is making an enormous impact, not just on sports and fitness enthusiasts, but anyone looking to easily incorporate more activity into their day. You'll see an increase in ease of movement and better posture, creating a happier, more active life.