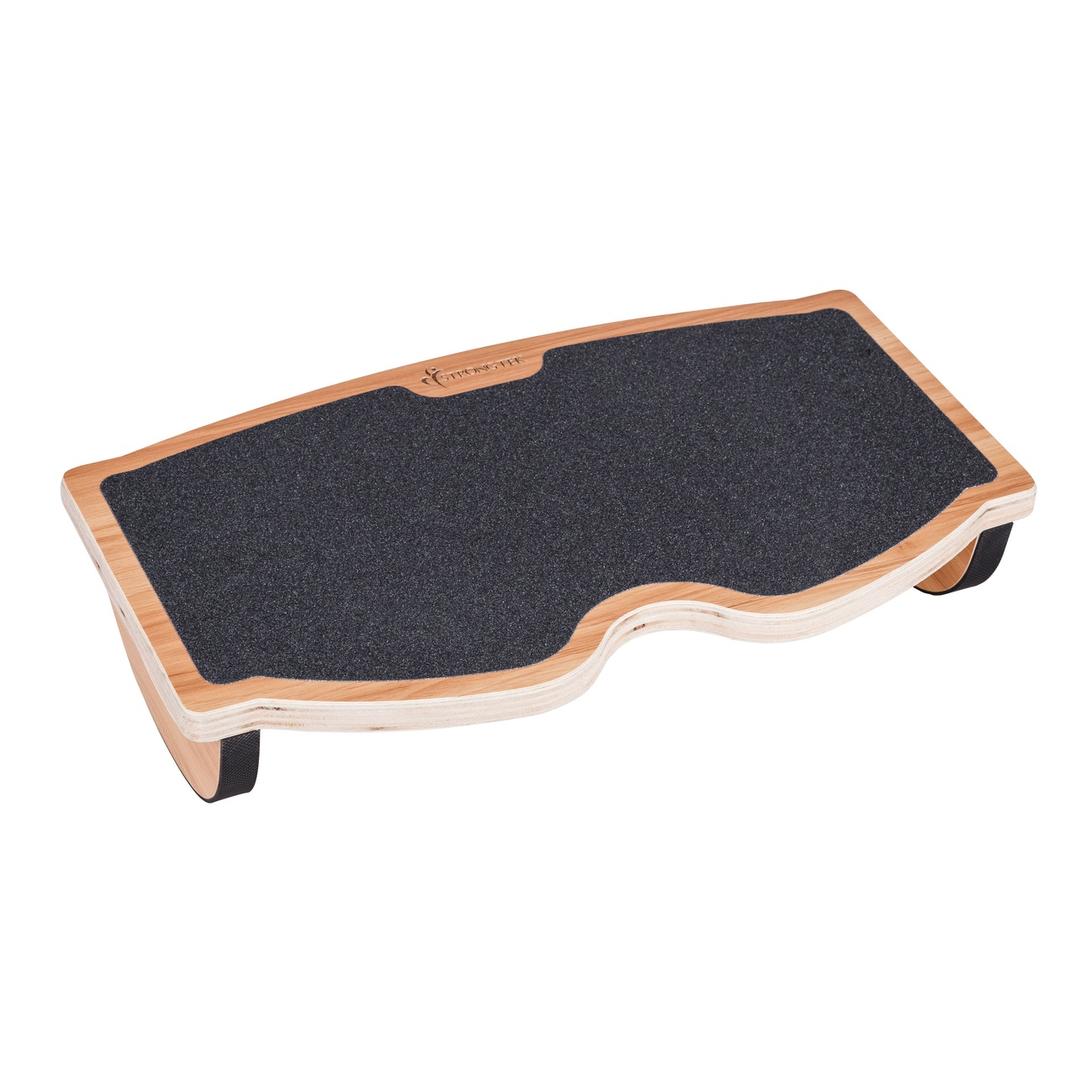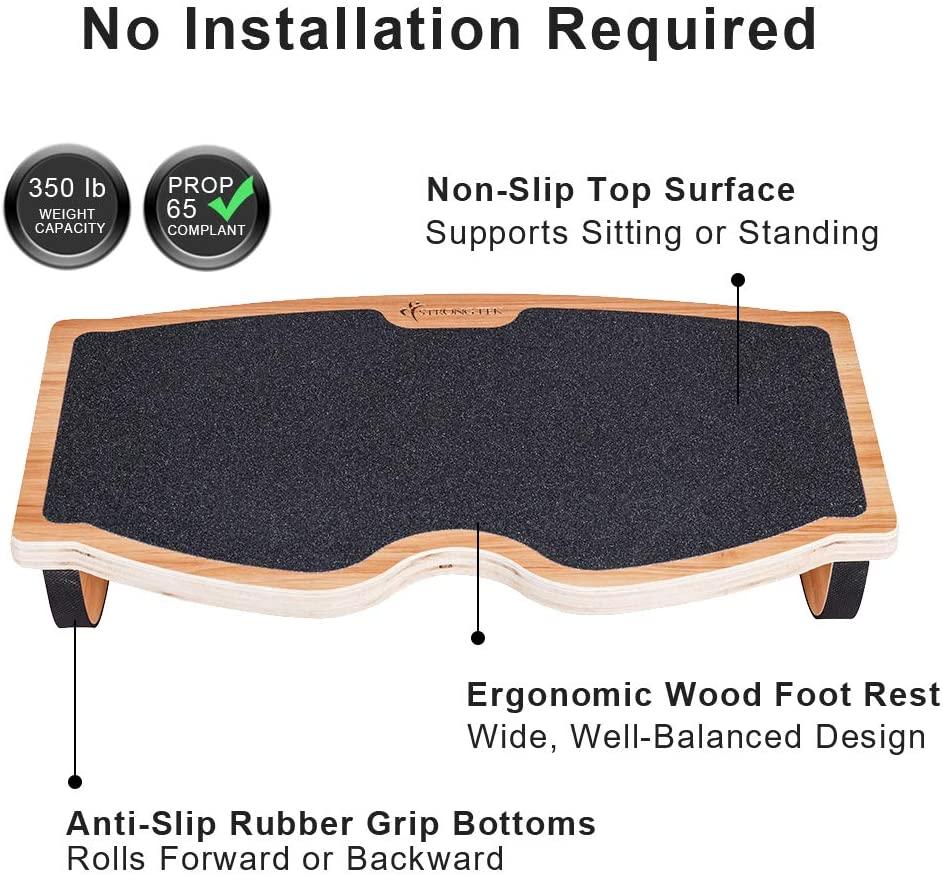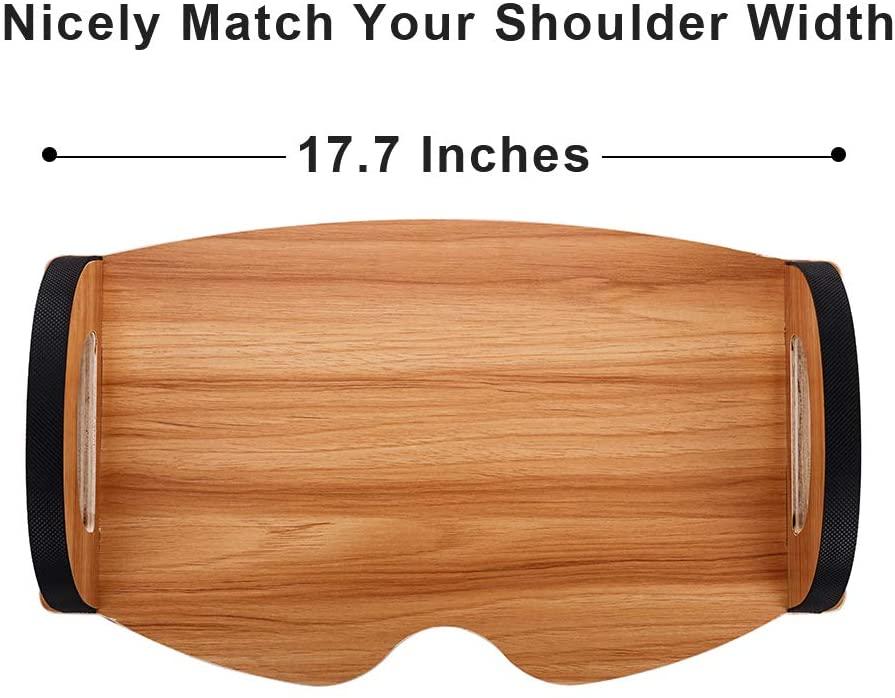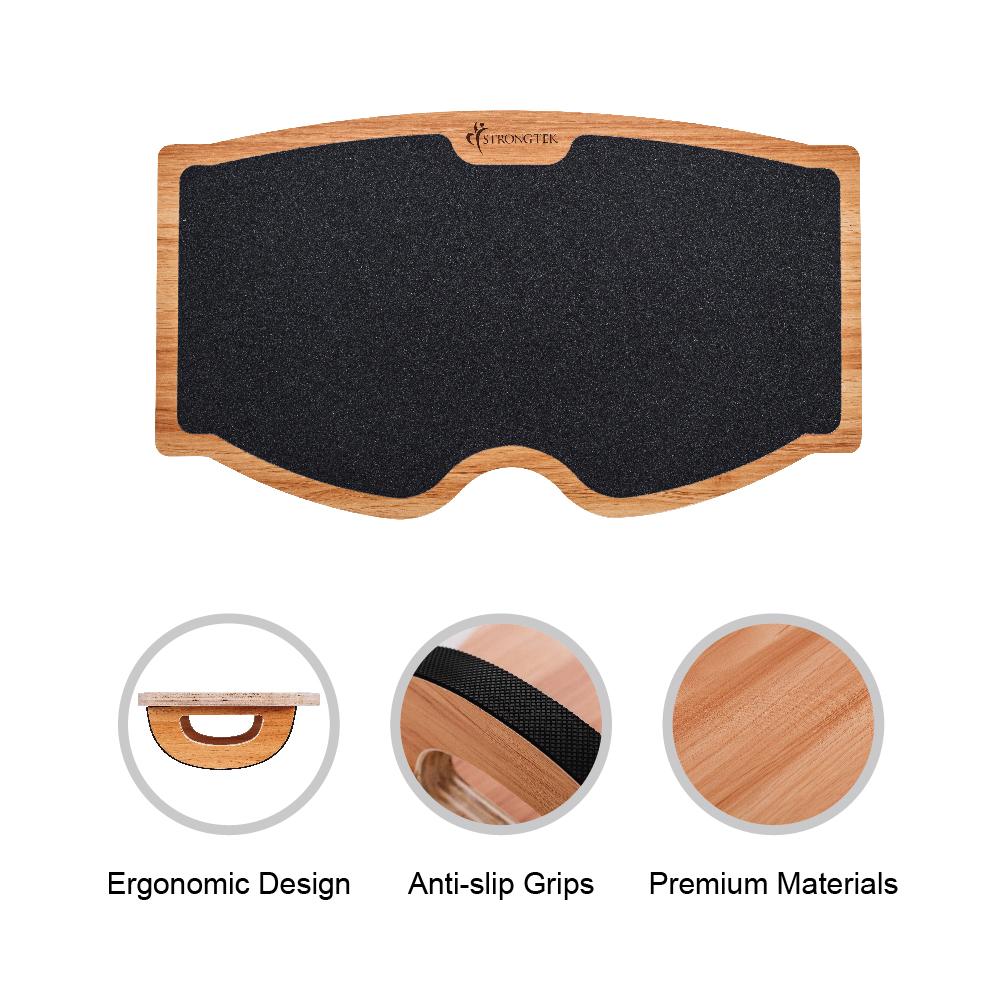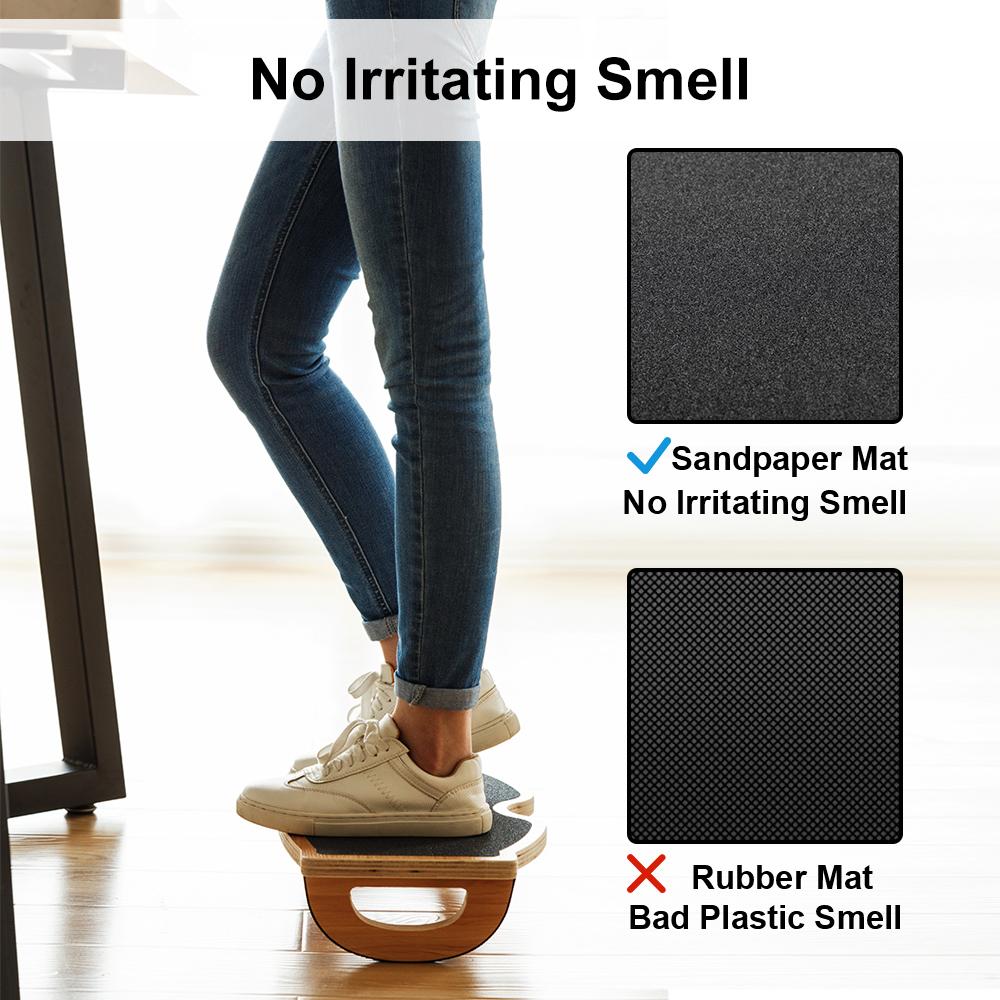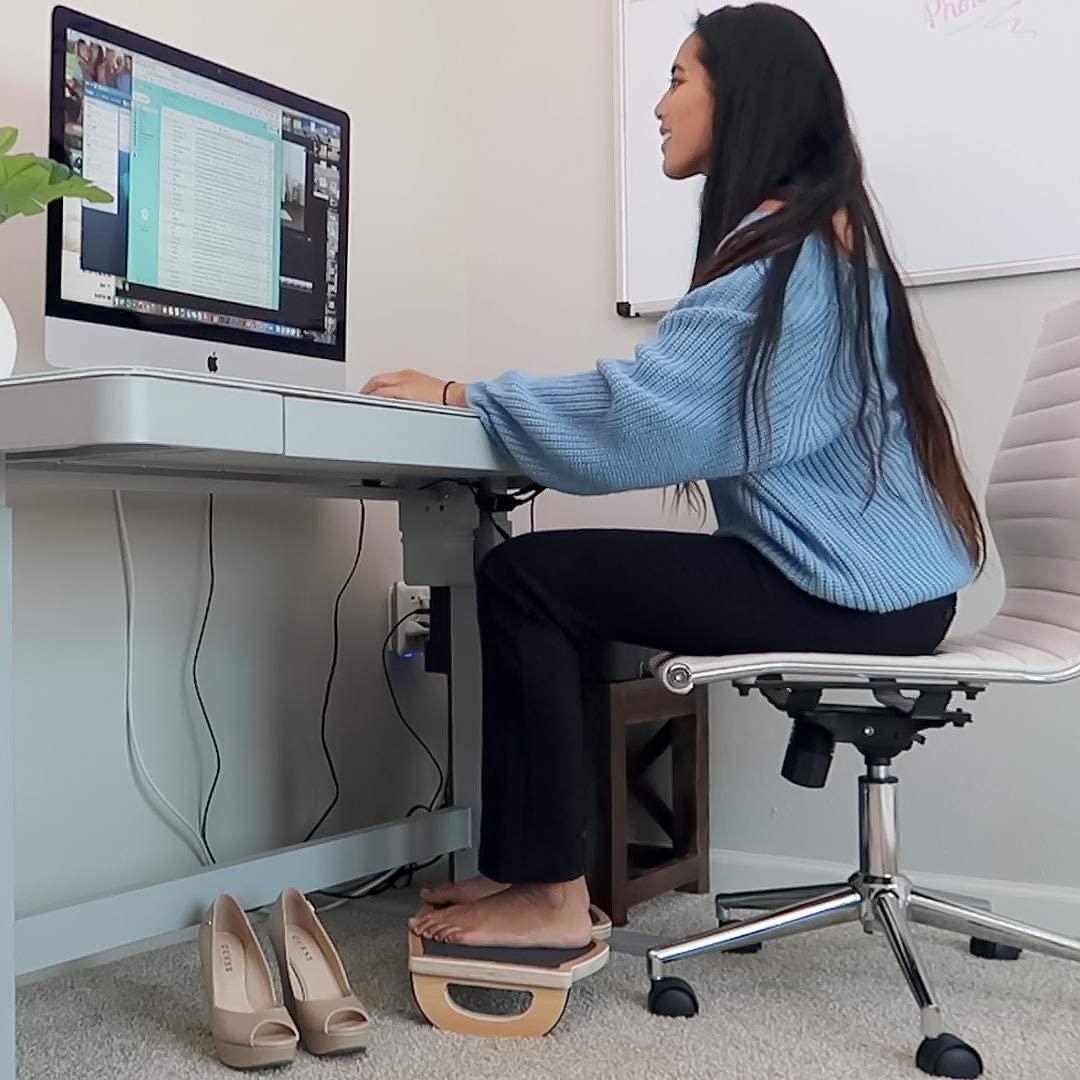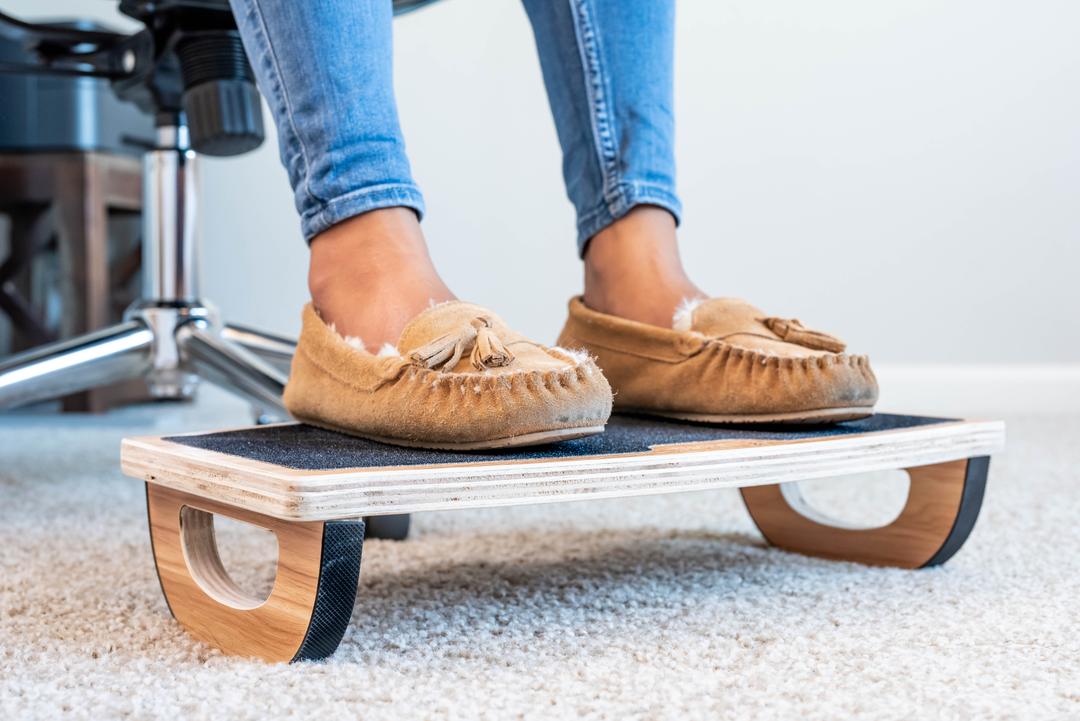 "It does such an amazing job of stretching leg and ankle muscles when rocking back and forth."

— FrugalShopper
ROCKING NON-SLIP WOOD BALANCE BOARD, UNDER DESK FOOT REST FOR HOME AND OFFICE
StrongTek® Original Rocker Foot Rest :US Patent D950969S

StrongTek rocking desk foot rest is crafted with heavy-duty Lauan hardwood plywood for long-lasting strength and reliable durability. It is ergonomic design to help gently elevate your feet, legs and knees to help improve circulation and restore your natural energy.
100% No-Risk Money Back Guarantee

Find a comfortable position and improve blood circulation anywhere at anytime

While sitting at an office desk or workspace for hours on end, it can be difficult to find a comfortable position. This rocking foot rest can relieve tire and sore from your feet and legs, which impacts your overall comfort, focus, and productivity.
"I love this stool so much. It's the perfect height for under the desk and the rocking motion is nice to relieve pressure and alter position often. I bet it's better for my circulation to be moving my legs more like this."
---Spunky Punky Sparkle Princess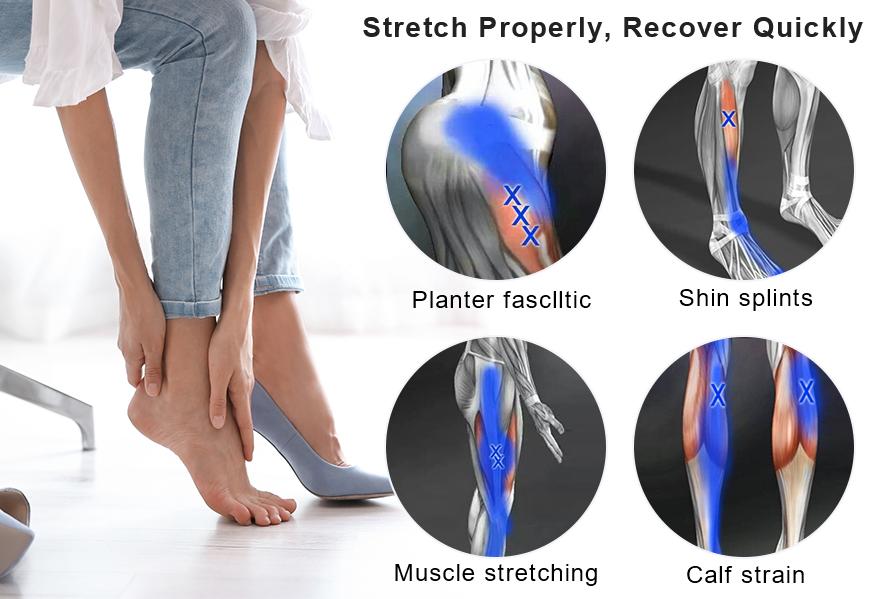 Patent owned design for both sitting and standing

HELP YOU REST YOUR FEET COMFORTABLY AND FIND THE RIGHT POSTURE TO IMPROVE CIRCULATION

StrongTek wooden footrest is designed to slides under your desk or below your seat to give you more movement when you're sitting for long periods of time. The footrest can elevate your feet and legs in a smart, easy way and help reduce fatigue, improve focus, and lead to more productivity.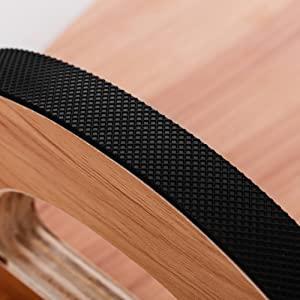 Rubber Grips

The non-slip rubber on the bottom of each rolling "foot" not only helps keep it from sliding or moving around, but also provides a protection for wood flooring or carpeted surfaces.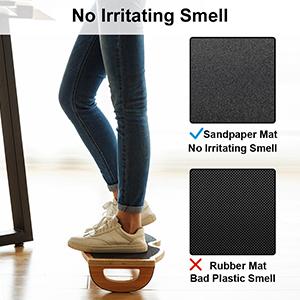 Well-balanced & Moveable
The smart, well-balanced design and moveable action lets you roll your feet, ankles, and legs forward or backward to keep you moving, improve circulation, and reduce pain.

Frequently Asked Questions
How high is this item? The measurements only state the width and length.

Mine measures 3-7/8 inches high. Allow up to 6-1/2 inches for the high point of the rock.



Does the foot rest require any assembling?

No assembly required. It comes with one piece.


Does it work to reduce feet swelling?

It helps with my swelling. Then again, I rock my feet from time to time as well.


I want something that will rock back and forth with pressure from my feet, as I sit at the computer. Will this work?

Yes, you can make this rock with your feet. I love it!! Keeps my feet busy so I'm not tempted to cross my legs or wrap my feet around the bottom of my chair. :)

Move. Stretch. Relax. Health.
To develop the highest quality products made from eco-friendly materials, that outperform typical workout equipment.
Our commitment to developing innovative, stylish, and comfortable products is making an enormous impact, not just on sports and fitness enthusiasts, but anyone looking to easily incorporate more activity into their day. You'll see an increase in ease of movement and better posture, creating a happier, more active life.