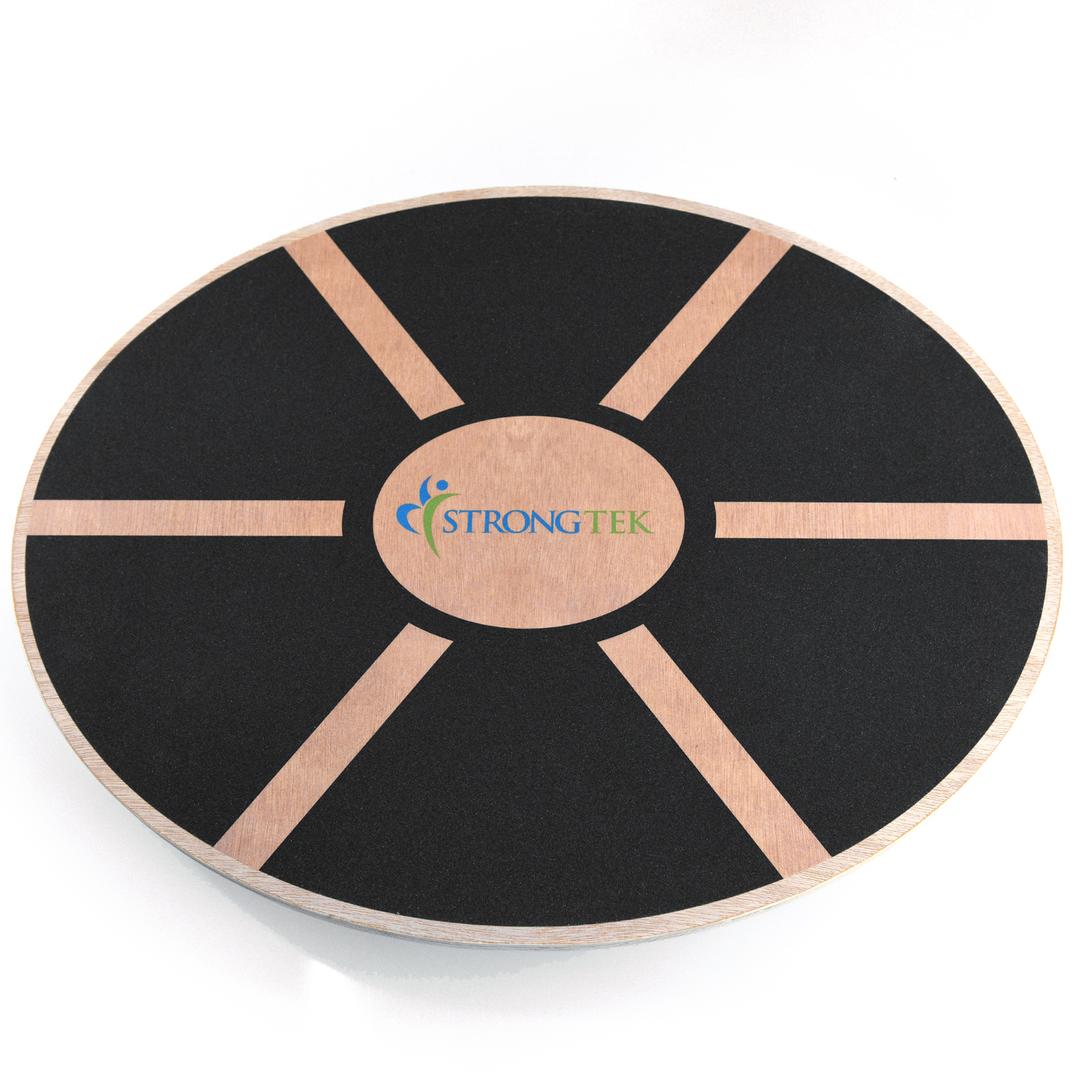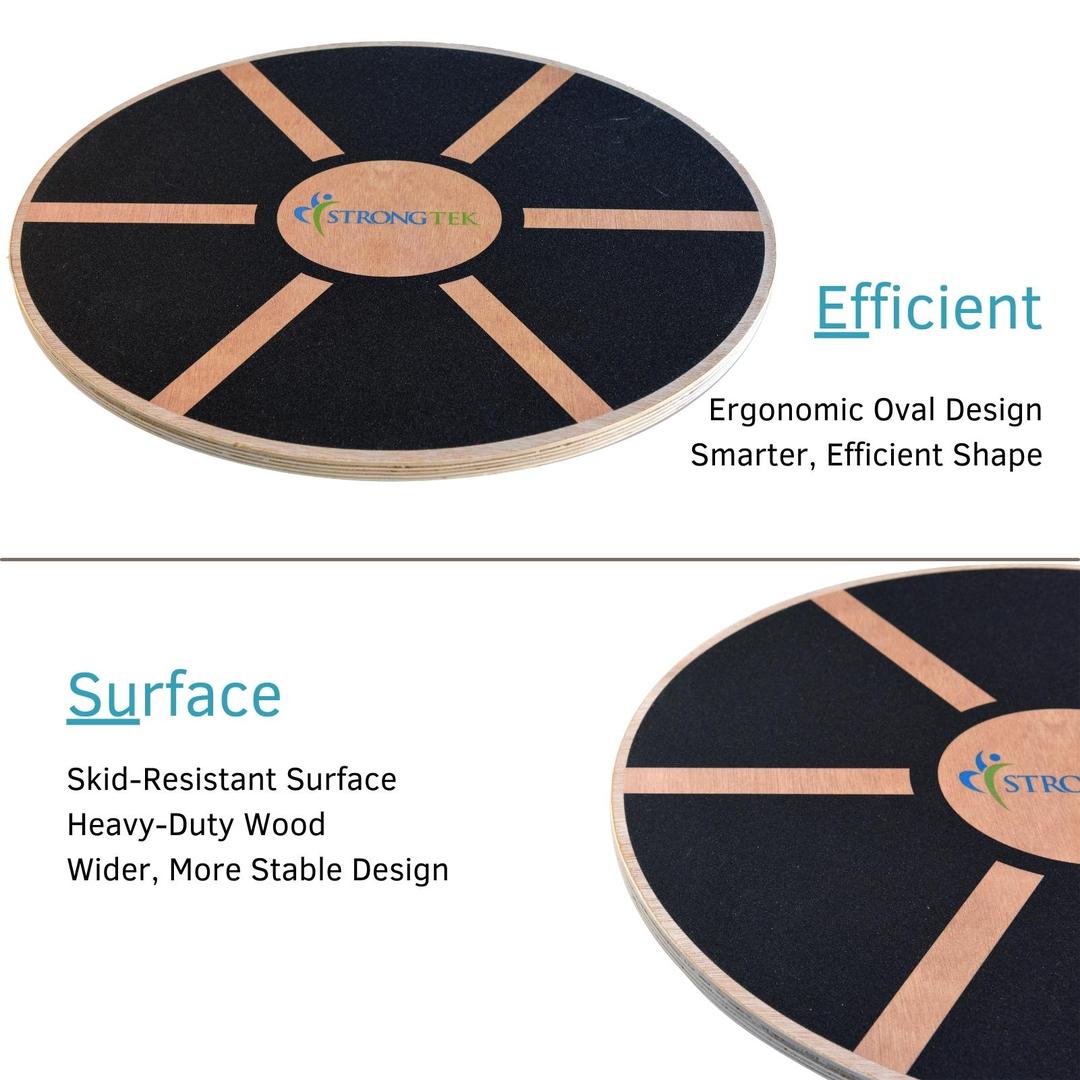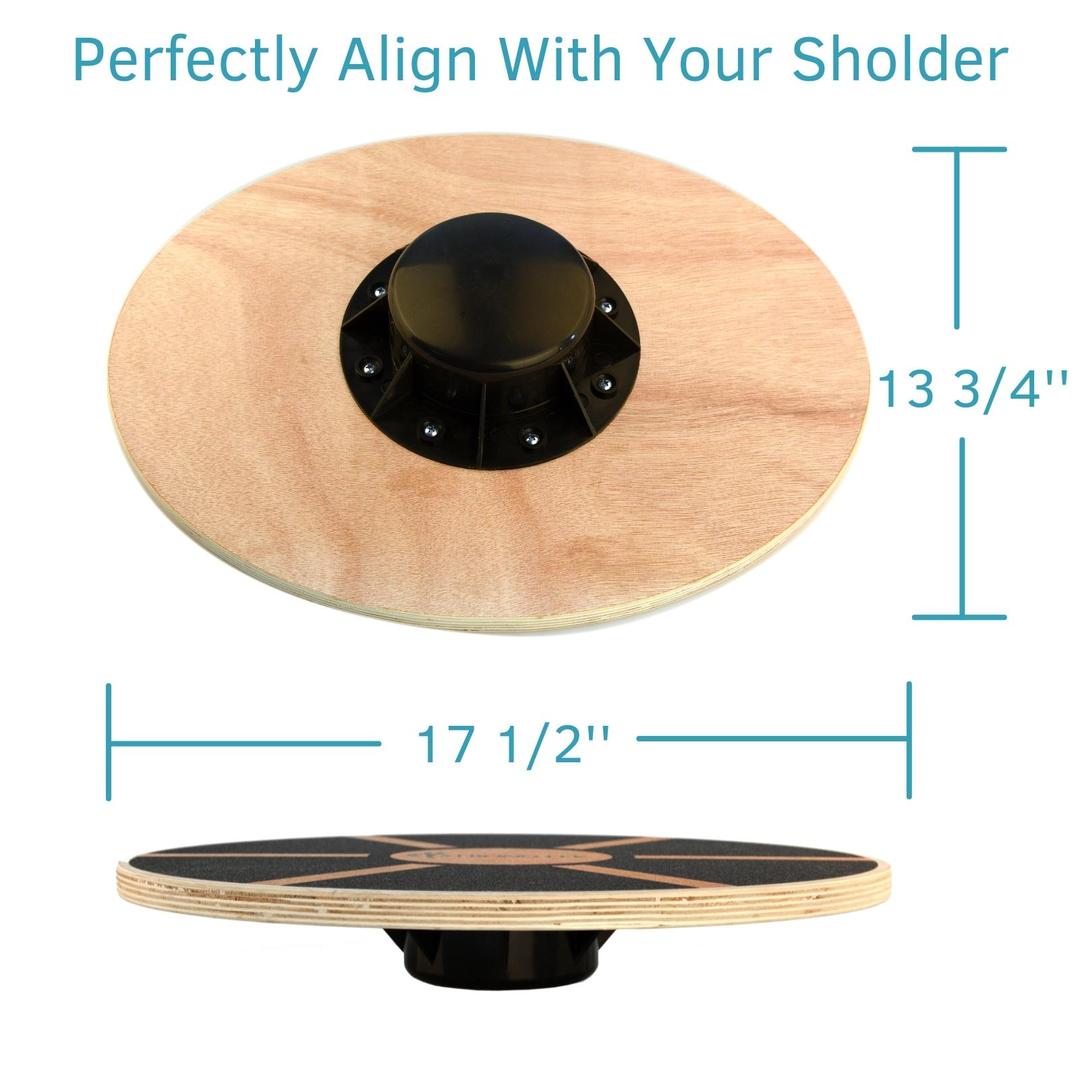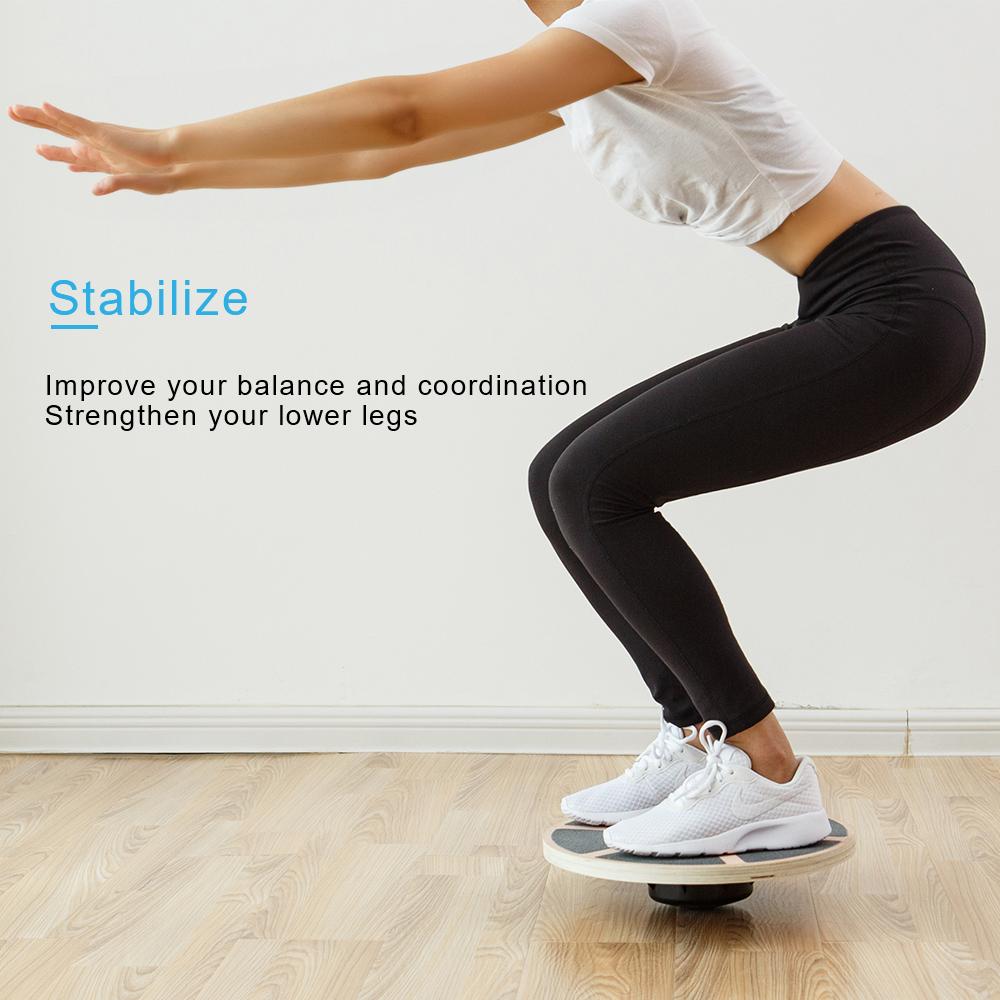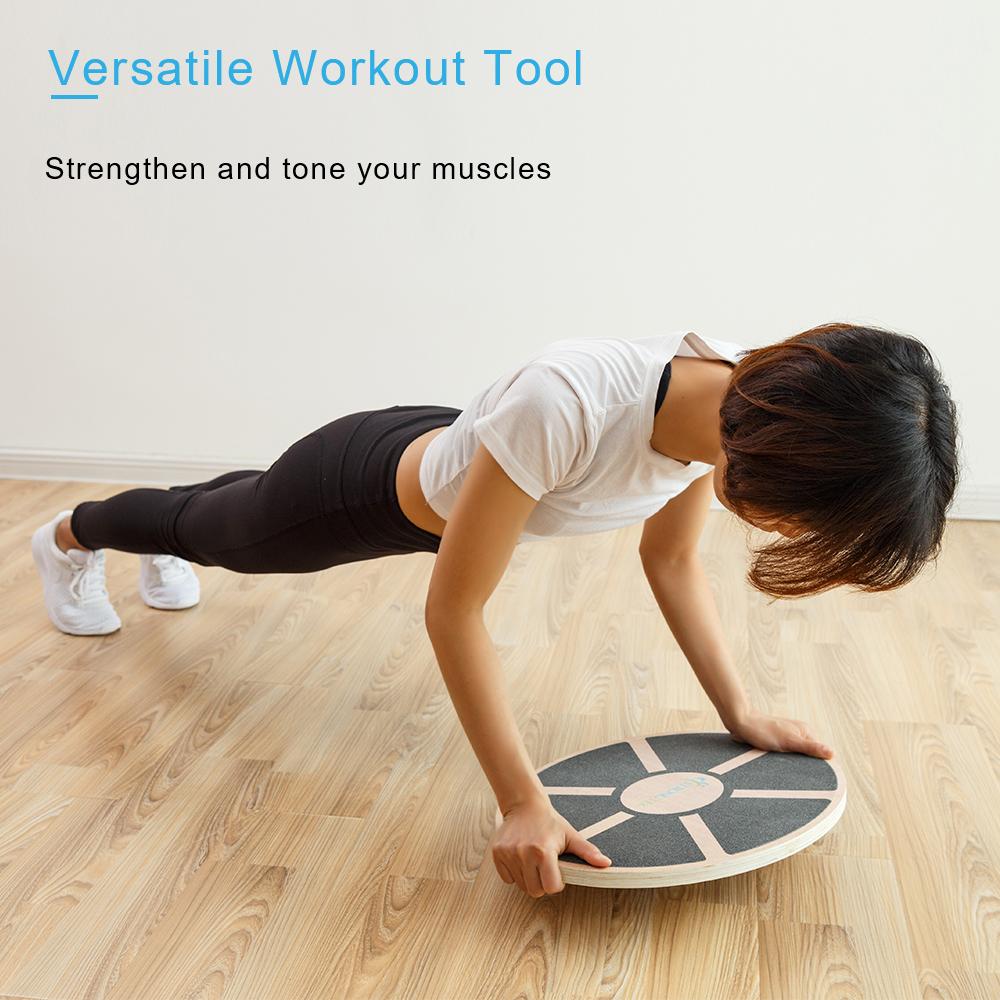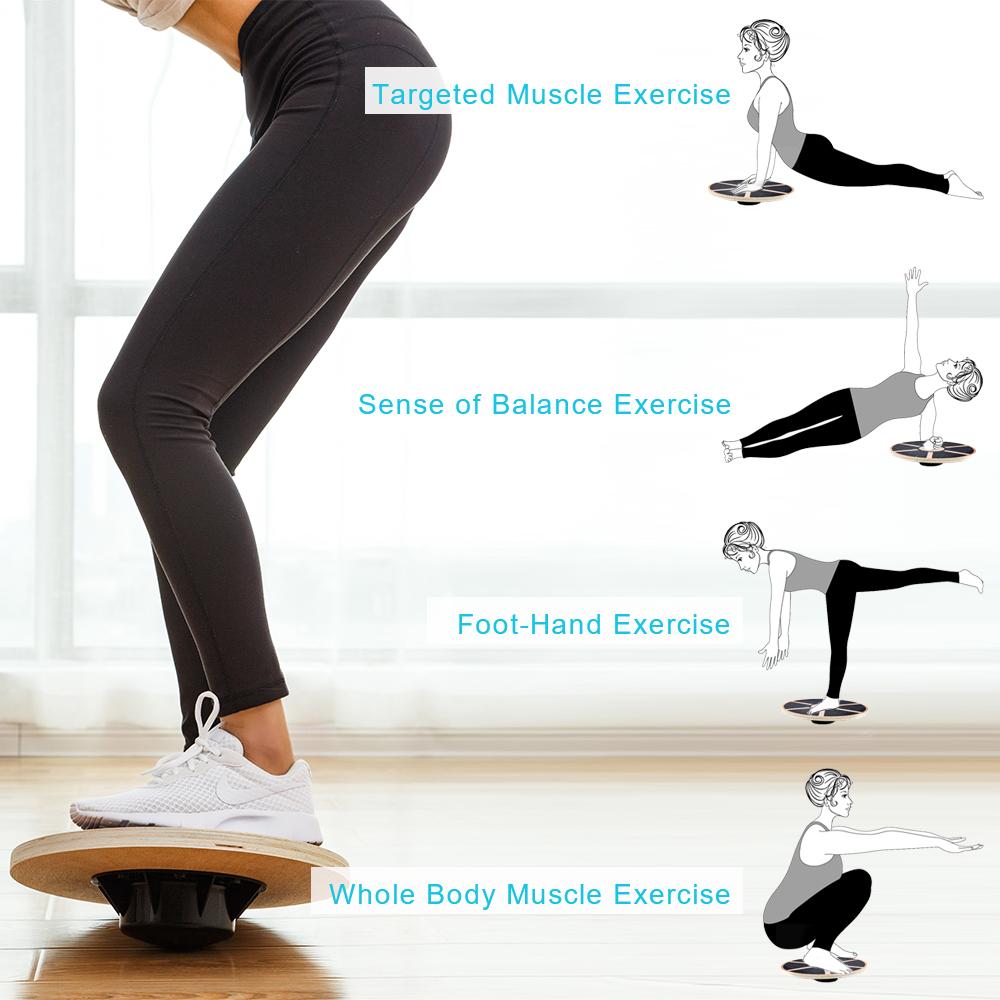 "It's very challenging for me and I love that!"
— Kings
PROFESSIONAL OVAL WOOD BALANCE BOARD ROCKER: CORE STRENGTH EXERCISE FITNESS ACCESSORY
StrongTek wooden oval balance board is made of high-quality Lauan hardwood plywood, stronger and last longer than others made of birch and pine plywood. It is lightweight, portable, and compact so you can enhance your routines or improve your flexibility almost anywhere. By using the board it can help to engage your core, legs, abs, and lower back when you're at work, home, or the Yoga studio for consistent, low-impact workouts.
100% No-Risk Money Back Guarantee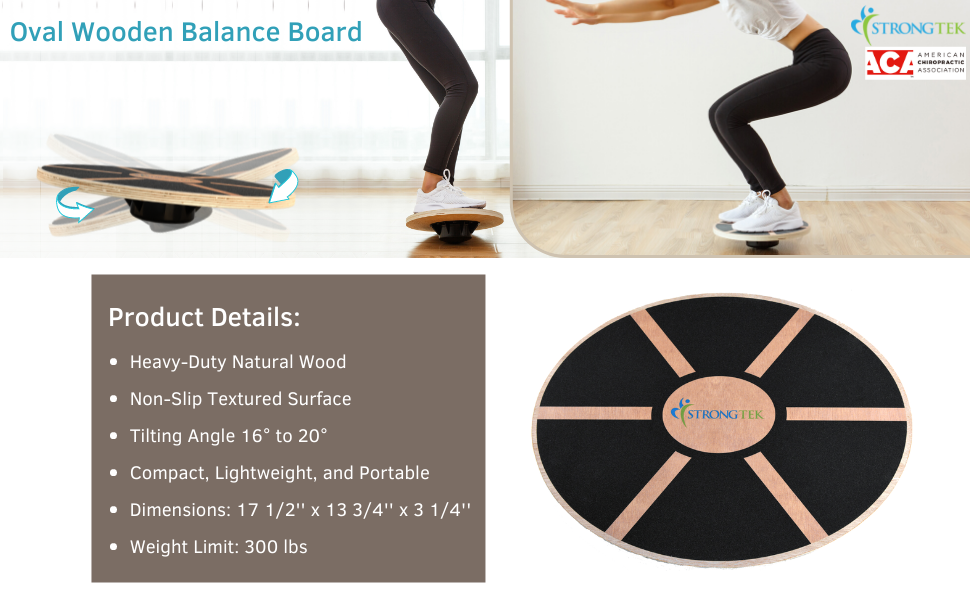 Tone and Tighten Your Core While Improving Balance and Posture
IMPROVE YOUR FLEXIBILITY, POSTURE, BALANCE, AND CORE STRENGTH WITH LOW-IMPACT EXERCISES
As a 60-year-old man I noticed my balance was declining and that there was a decrease in strength in my ankles. In an effort to combat this I opted to try this product. After 1 week I noticed a considerable improvement in balance and started to detect an increase in strength in the ankles. I am very optimistic and pleased and feel after continued use there will be further improvement as well as with the core muscles.
--- Glen R. Scott Jr.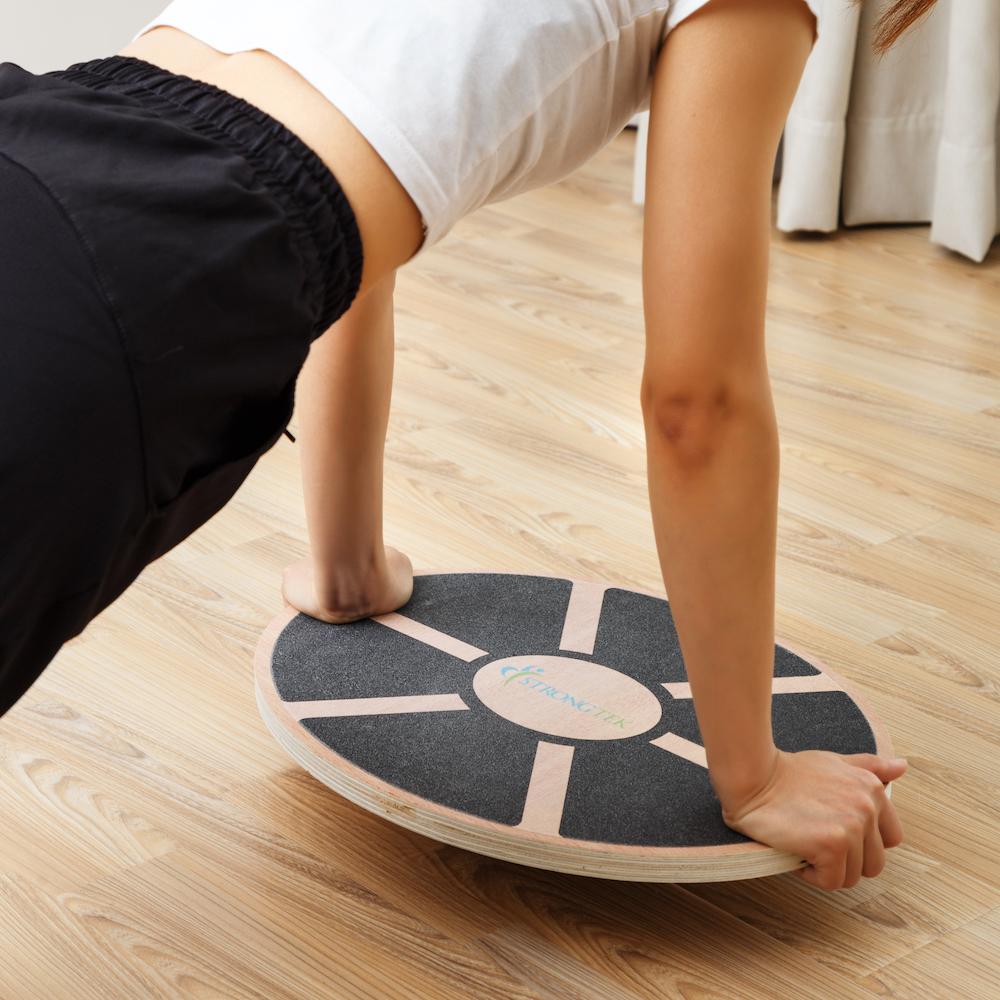 Improve Balance & Coordination
Unstable bottom allows the Wobble Board to move in different directions, which challenge your body to sustain balance.
Great choice for anyone who wants to improve overall balance, coordination, posture & visual sense.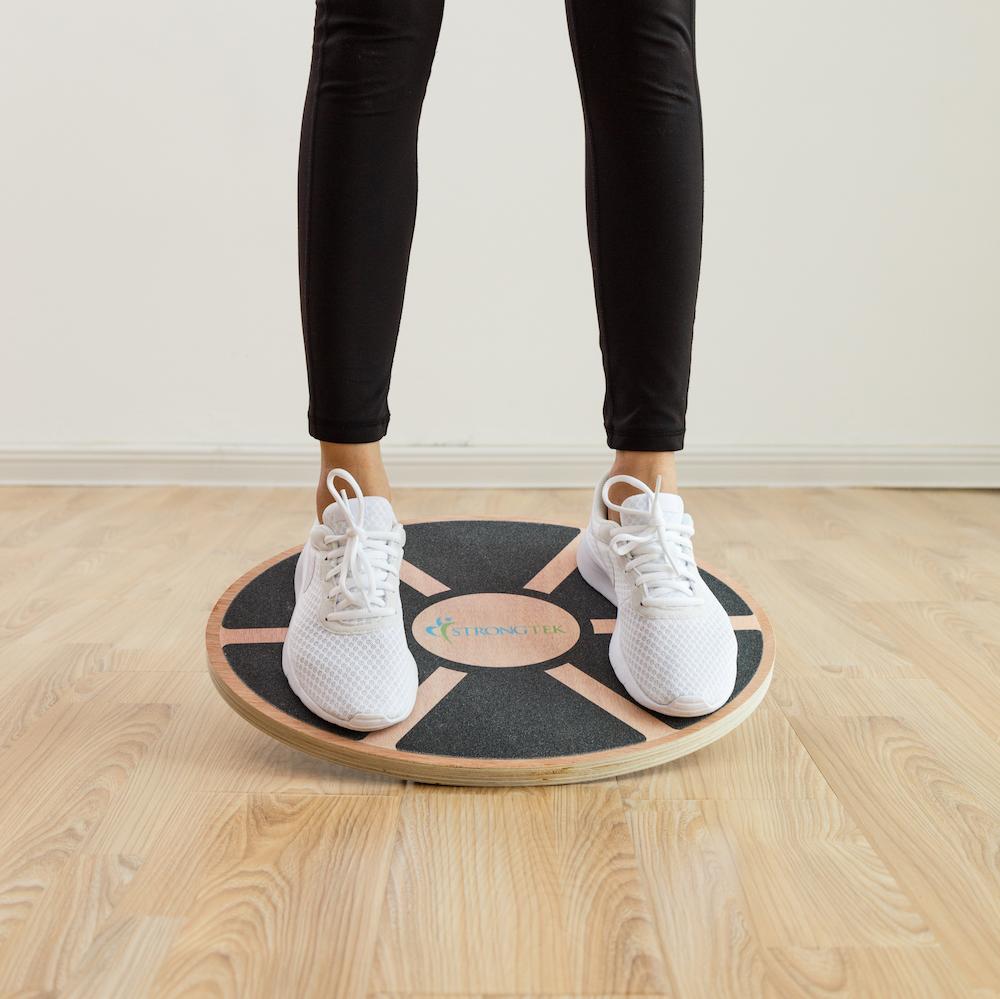 Boost Strength & Stability
Offers muscle exercises like push-up, squats, lunges, planks, mountain climber, bridge, crunches, and more.
Increase intensity by incorporating Balance Board while lifting free weights like dumbbells, kettlebells, etc.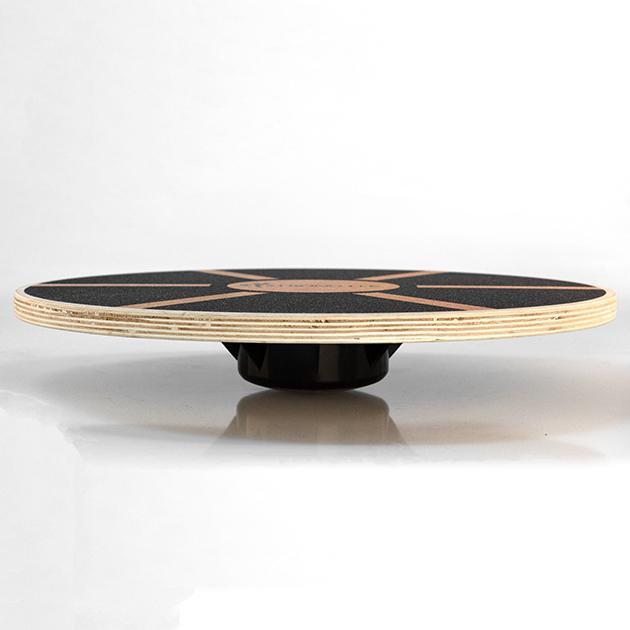 Solid & Lightweight
The oval balance board is crafted with thick, heavy-duty wood that can support general fitness for all age groups and personal weight up to 300 total pounds.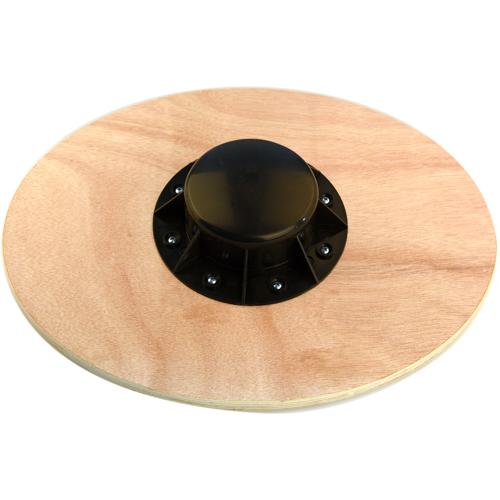 Sturdy Plastic Bottom
Offers 360-degree rotation and up to 15 tilting degree, great to perform side to side, front to back, stretch and circular motion.

Frequently Asked Questions
Weight of this balance board (not the package weight)?

Does the board come with an instruction manual that shows how to use it?

Yes. It comes with a two sided page that explains the basics on one side, and has diagrams on the other side of some basic techniques.


Will this scratch my wood floors

My house has all hardwood floors and I have had no problem with the floors scratching. and I use it a lot!


Is it safe to do Weighted movements on this?? Such as Weighted squats or heavy deadlifts?

HaHa. I saw the listed description has it at "300 pounds". I'm 225 lbs and it is very sturdy for me to do push up and squats. Hope it can help.

Move. Stretch. Relax. Health.
To develop the highest quality products made from eco-friendly materials, that outperform typical workout equipment.
Our commitment to developing innovative, stylish, and comfortable products is making an enormous impact, not just on sports and fitness enthusiasts, but anyone looking to easily incorporate more activity into their day. You'll see an increase in ease of movement and better posture, creating a happier, more active life.